Accounting Specialist
Humboldt Farms
Posted: Oct. 1, 2021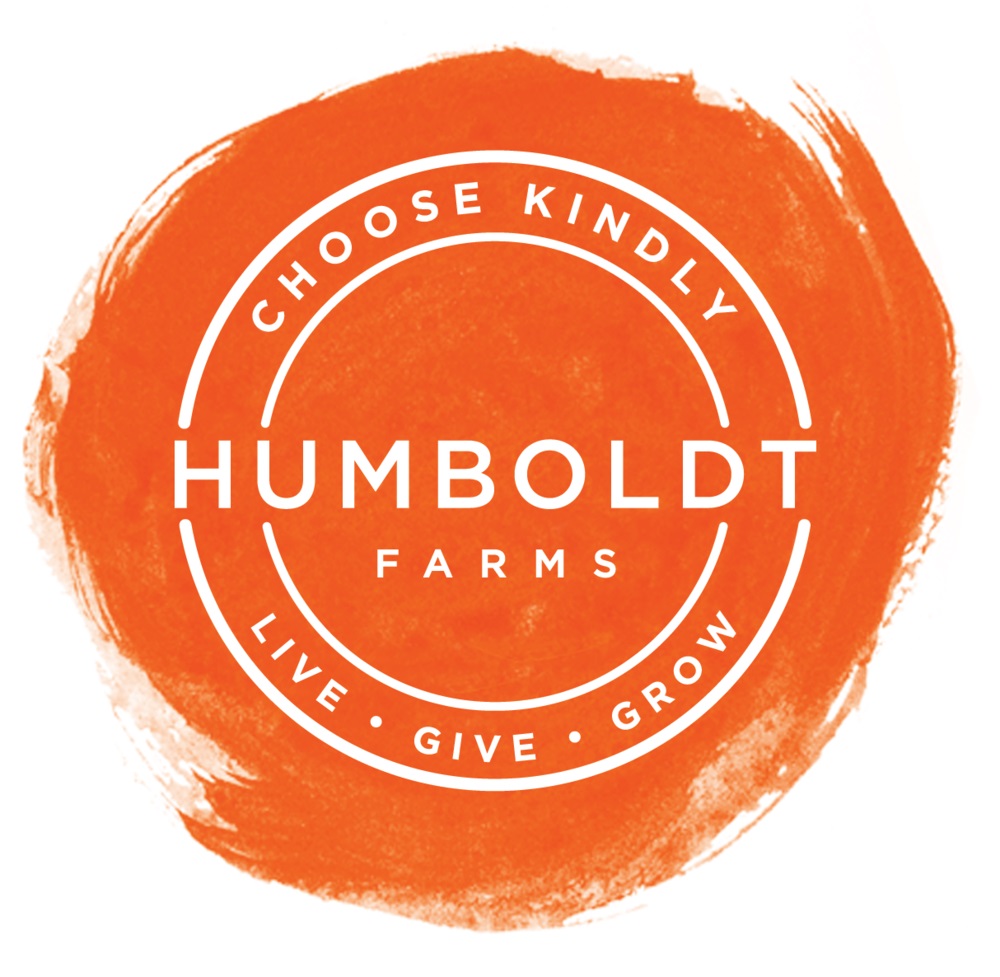 Humboldt Farms is California's leading and trusted source for quality cannabis. We are committed to nurturing the body and soul and inspiring the mind by providing the world's best sun-grown flowers and highest quality cannabis products from the wild and beautiful, Humboldt County, California.
At Humboldt Farms, we believe in the principle of CHOOSING KINDLY — for ourselves, our communities and our shared Earth. We aim to restore the health of the planet, to deepen the connection between us and the natural world, to cultivate meaningful relationships and to expand the human experience.
Job Summary:
The Accounting Specialist works under the general supervision of the Humboldt Farms Controller. The Accounting Specialist will also be required to work independently on the creation of financial transactions and generating reports for review by the Controller, Human Resources, and Executive Leadership. The creation of financial transactions includes posting information to accounting journals or accounting software from source documents such as invoices to customers, cash receipts, or supplier invoices. In addition, the Accounting Specialist is responsible for maintaining the chart of accounts, performing regular reviews and reconciliations, and assisting the Controller with any other necessary tasks.
Duties/Responsibilities:
● Calculate and collect sales, cultivation, and excise taxes from customers and remit them to federal/state/local government agencies along with appropriate tax returns
● Maintain the cash on hand fund by managing cash intake and withdrawals
● Prepare periodic balance sheet, bank, and credit card reconciliations
● Prepare & issue multi-entity consolidated financial statements
● Assist Controller with period close including month-end and year-end related activity
● Responsible for booking accounting transactions from the daily activity log pulled from various sources including bank and credit card statements
● Serve as a backup to HR for payroll processing
● Responsible for preparing and reporting on weekly and monthly cash flows
● Responsible for intaking and reporting revenue as well as reporting any discrepancies
● Work with AR team to conduct monthly reconciliations
● Responsible for cutting checks using company software.
● Review and approve expense reimbursements and credit card purchases on Expensify
● Responsible for submitting wires and electronic funds transfers
● Recording of bills in company accounting software (Quickbooks)
● Maintenance of all vendor files including end of the year storage
● Perform other related duties as requested in a timely manner
● Serve as a liaison between company management and external financial statement auditors
Required Skills/Abilities:
● Strong written and oral communication skills and abilities
● Keen attention to detail
● Strong time management skills
● Ability to meet tight deadlines while ensuring accuracy
● Ability to maintain confidentiality while handling sensitive data and information
Education and Experience:
● Associate degree in accounting or business administration, or equivalent business experience; Bachelor's degree in Business Administration, Finance, Economics, or Accounting preferred
● Knowledge of bookkeeping and generally accepted accounting principles
● At least 2 years of experience with bookkeeping systems and related software programs
● Familiarity with Quickbooks and Excel a plus.
● Access to a personal vehicle
Working Conditions:
● Working environment located in a warehouse
● Loud noises
● Cold and hot temperatures
Physical Requirements:
● Prolonged periods sitting at a desk and working on a computer.
● Must be able to lift up to 15 pounds at times.