Strategy, Program, and Community Solutions Coordinator
Humboldt Area Foundation
Posted: Oct. 4, 2021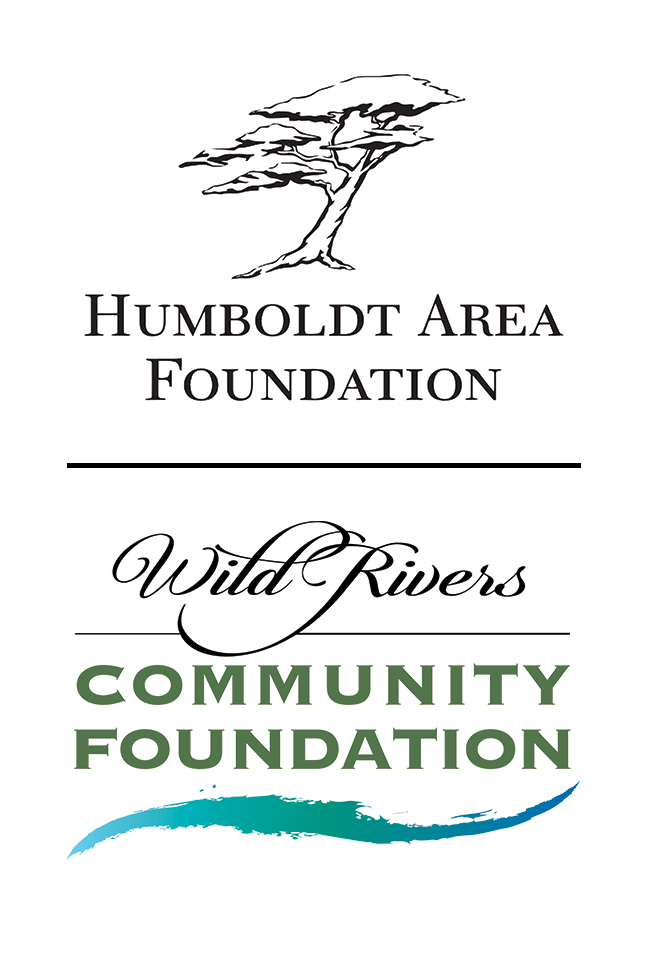 We are looking for a dynamic "go-getter' to work closely with and across the SPCS team to coordinate meetings, including scheduling and logistics, preparing materials and more. Is that you? If you are someone that can efficiently manage new or unplanned activities with agility and flexibility as they arise, we encourage you to apply.
In this position you will coordinate calendars of project staff, conduct outreach for community events in coordination with the Marketing and Philanthropic Advancement Teams, maintain community relationships and professionally represent HAF + WRCF in public settings and community events. You will also manage the contacts database, coordinate mailing lists and distribute invitations through multiple communication channels including social media and email campaigns, as well as design and implement professional, effective, and informative public displays.
We are seeking someone to conduct background research and analysis on key trends and developments relevant to strategy areas of the foundation, prepare briefing and advance materials to support the SPCS broad range of activities and engagements, both internally and externally. Along with others on the Strategy, Program, & Community Solutions team you will assist in brainstorming, design, and execution of new projects that range across the portfolio of the SPCS activities.
As the ideal candidate you will have three years of experience working in an administrative capacity in an office environment that has provided the you with the necessary knowledge, abilities, and skills.
The Strategy, Program, and Community Solutions team was developed to service our region and its many communities, empower the people, organizations, institutions, and businesses to achieve healthy, equitable, and sustainable success. One of the core functions of this team is to blend all of our resources—from skills to funding—to enable shared prosperity and well-being. You, as the Community Team Coordinator will be responsible for prioritizing dynamic workloads, providing excellent customer service, proposing solutions, communicating effectively, and working collaboratively across the organization. The ideal candidate will carry out job duties with an emphasis on attention to detail, cultural humility, respect for sensitive information and confidentiality, and have an ability to complete tasks with minimal oversight and a high level of independence. The foundation provides a toolkit of resources which include: Grant Funding, Loans, Scholarships, Leveraging outside funds, Programs, Convening & Networking, Capacity Building, Leadership Training, Advocacy, Research, Policy and Systems Transformation and Public/Private partnerships. It is the role of the Community team to deploy these resources across our 4 county region
Please visit www.hafoundation.org/jobs for application procedures and the complete job announcement, including all desired qualifications. For questions, contact Haley Clark at
haleyc@hafoundation.org. Please submit your resume and cover letter to jobs@hafoundation.org.
Position is open until filled, but priority consideration will be given to those who apply by 8am on Monday, October 18, 2021.