Finance & Administration Coordinator
Humboldt Area Foundation
Posted: Oct. 4, 2021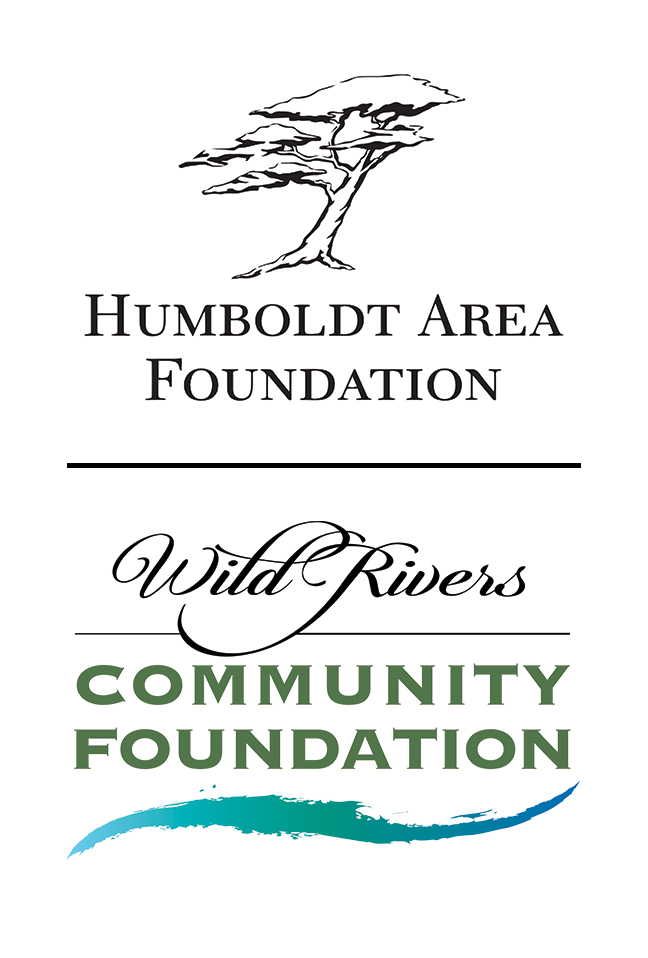 Are you a detail oriented person, who loves numbers and spreadsheets? In this position you will process accounts payable across the organization ensuring invoices are paid on time. The accounts payable process includes planning and scheduling check signers weekly, collecting information from vendors and grantees for 1099's, filing and maintaining reports and organizing files. As the Finance & Administrative Coordinator you will manage monthly org-wide credit card reconciliation, compilation and payments. You will also collaborate with the Finance & Administration team to compile records for the annual audit, answering auditor questions concerning Accounts Payable, Grants Payable and Gifts.
You will assist our Grants Department with fielding calls and questions regarding grant and scholarship payments, organize and maintain grant and scholarship payment files. You will complete grant and scholarship payments, by processing and printing checks. In assisting the Grants Department you will also partner to proof grant and scholarship payments entry into appropriate databases and when necessary work with Grants Department to process grant cancellations and reissue payments.
In this role you will enter gift receipts into our accounting database with notations for gift receipt letters and yearbook reporting on a daily basis. As part of this process you will generate Donor Acknowledgments when needed and pull Gift History Reports to ensure the monthly conversion process is completed. You will also update donor profiles in the accounting and CRM data bases, proof items entered for accuracy and generate donor and memorial lists to assist in the creation of HAF's yearbook.
We are looking for you to provide excellent customer service and support to donors and assist our Donor Engagement Team with fielding questions and concerns regarding individual gifts. You will also work with and back-up other Coordinators and/or Assistants when needed.
As the ideal candidate you will have at least three years of experience working in an administrative capacity in an office environment with the necessary knowledge, abilities, and skills needed for this position.
As the Finance and Administration Coordinator you will be responsible for a variety of administrative, logistical, and customer service tasks that support the daily functions of the department. The ideal candidate will carry out job duties with an emphasis on attention to detail, cultural humility, respect for sensitive information and confidentiality, and have an ability to complete tasks with minimal oversight and a high level of independence. You will be able to prioritize dynamic workloads, provide excellent customer service, propose solutions, communicate effectively, and work collaboratively across the organization.
Please visit www.hafoundation.org/jobs for application procedures and the complete job announcement, including all desired qualifications. For questions, contact Haley Clark at
haleyc@hafoundation.org. Please submit your resume and cover letter to jobs@hafoundation.org.
Position is open until filled, but priority consideration will be given to those who apply by 8am on Monday, October 18, 2021.