Facilities Maintenance Technician
City of Arcata
Posted: Oct. 8, 2021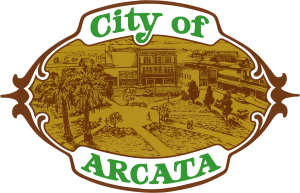 $40,489 to $50,446/yr. plus benefits
Filing deadline: 4:00 p.m. Friday, October 29, 2021.
The Facilities Maintenance Technician is responsible for ensuring the City's Foodworks commercial culinary rental facility meets safety, appearance and operational requirements. The position will also perform administrative and support functions related to tenant lease agreements and payments. Ability to work independently is a must.
Visit: https://www.cityofarcata.org/Jobs for application materials or contact Arcata City Manager's Office, 736 F Street, Arcata, (707) 822-5953.
EOE.