Maintenance Worker/Senior - Utilities
City of Arcata
Posted: Oct. 13, 2021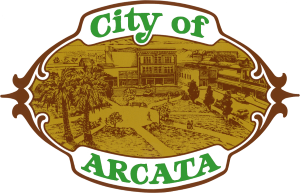 This is the entry-level class in the Streets/Utilities maintenance worker series with the current assignment being in Utilities performing a wide variety of semi-skilled and skilled tasks related to the construction, maintenance, repair, installation and monitoring of City streets and utilities systems and infrastructure.
$35,211 - $50,951 plus 4% increases scheduled for 2022 and 2023
Visit: https://www.cityofarcata.org/Jobs for application materials or contact Arcata City Manager's Office, 736 F Street, Arcata, (707) 822-5953. EOE.