Operations/Human Resource Director
Northern California Indian Development Council
Posted: Nov. 23, 2021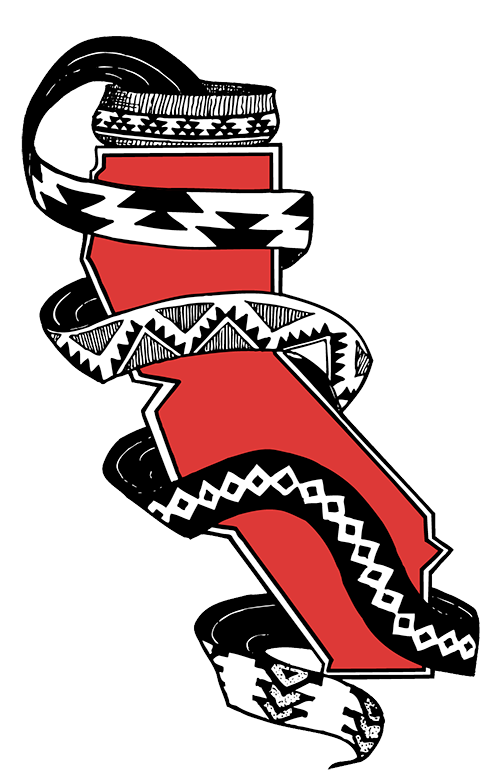 Knowledge of HR functions, safety procedures, labor laws and disciplinary procedures. Ability to manage facility operations.
Applicant must have ability to read, analyze, and interpret complex documents. Operations Director must have ability to respond effectively to the most sensitive inquiries or complaints.
Must have the ability to establish and maintain effective working relationships with fellow staff members. Knowledge of HR functions (pay & benefits, recruitment, training & development etc.) and use of Microsoft Office is essential. Maintain communication and safety procedures for all NCIDC satellite offices, including staff on-boarding. Understanding of labor laws and disciplinary procedures. Background in local, state, and federal health and safety guidelines and procedures. Ability to oversee the safety of all employees, make sure all projects are up to code, and provide advice and recommendations for safety improvements.
Open until filled

NCIDC Eureka Office