Construction Utility I or II
Humboldt Community Services District
Posted: Nov. 10, 2021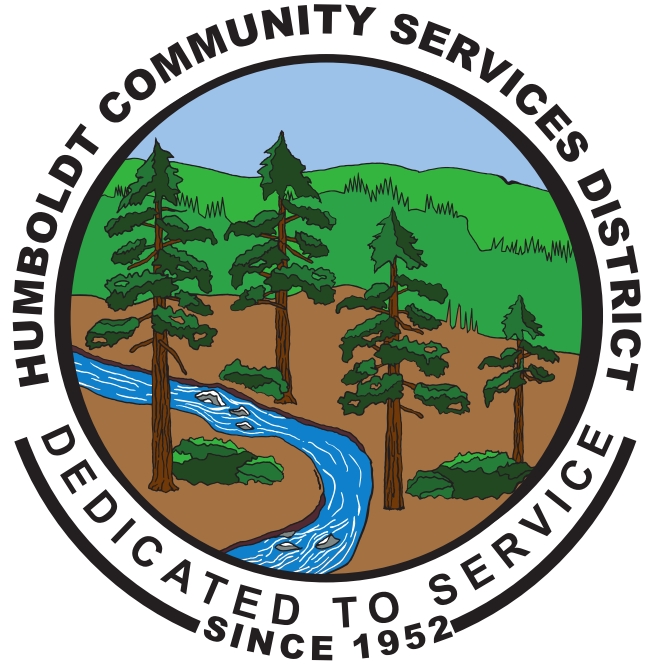 Construction Department – Utility Worker I or II - DOQ
Humboldt Community Services District (HCSD)
HCSD is seeking one individual to perform a variety of construction work related to its water and sewer systems. Desirable background includes basic knowledge of materials & equipment used in water/sewer system construction. Special Requirements: CA Class A License w/Tanker endorsement or ability to obtain within 1 year; good driving record; Utility I possession or ability to obtain min DWOCP D1 Certification within 1 yr; Utility II possession of DWOCP D2 Certification or ability to obtain within 2 yrs. Salary range starting at: Util I @ $17.30/hr (3 steps); Util II @ $20.27/hr (5 steps) plus excellent benefits.
To be considered for this position, complete and submit HCSD Job Application form. THIS POSITION WILL REMAIN OPEN UNTIL FILLED.
Required application form and additional information can be obtained on line at: http://humboldtcsd.org/employment-human-resources