T – 2 Water System Operator
City of Trinidad
Posted: Nov. 19, 2021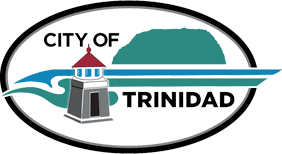 Desired candidate must possess valid T2/D1 Certifications for Water Treatment and Distribution. Responsibilities include performing complex work in water treatment and public works maintenance. Full time or part time with a negotiable salary up to $25 per hour depending on qualifications.
Visit www.trinidad.ca.gov for a complete job profile and description.
This posting remains valid until filled or deemed no longer necessary by the City. Please contact the Trinidad City Manager if you need additional information at 707-677-3876.