Digital Marketing Associate
Cypress Grove Cheese
Posted: Nov. 19, 2021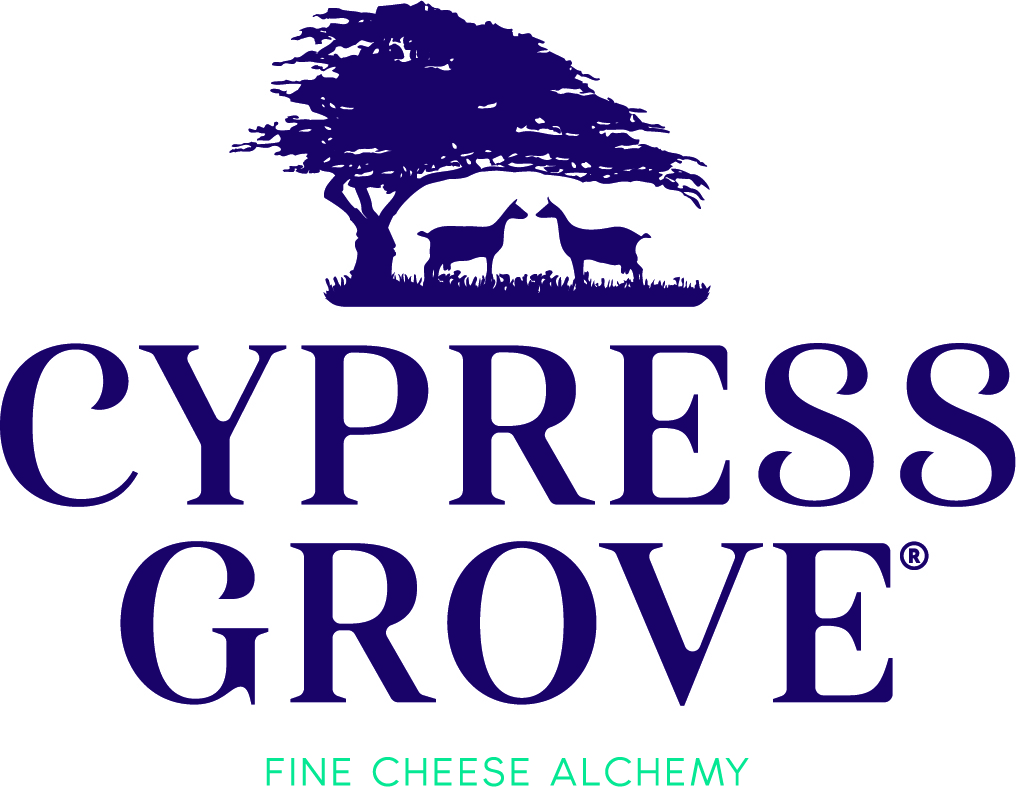 Cypress Grove is one of America's best-known and fastest-growing artisan cheese producers. We are proud of the joy our award-winning goat cheese brings to people and of the strong relationships we've built with our partners for over 30 years. It took a lot of hardworking, creative, and talented people to get where we are today and we are now seeking:
A Digital Marketing Associate to take our digital marketing efforts to the next level across social media, ecommerce, digital advertising, and more!
THE GIG
Reporting to the Senior Marketing Manager, this Digital Marketing Associate position will join our growing digital team to support our cheeses with social media ad creation, retailer and ecommerce advertising and ongoing optimization, search and display ads, and more. They'll also provide top-notch support to marketing and be an integral part of our consumer relations team. As an ambassador for the Grover culture, you'll ensure marketing managers have everything they need to be successful and external contacts know their questions are being addressed with a smile. You'll get a lot of requests — from both inside Cypress Grove and from outside. You'll need to be sure all of those requests are fulfilled inside defined processes, but also know when to drop everything and bend the rules a little for VIPs. Over the past few years, we've created a successful digital program, but if you've spent much time online and on social media (and we hope you have!), you know that the digital world is constantly changing. This is a great opportunity to jump into a successful digital program, but also to make significant contributions to its growth and success.
BUILD - GROW - LEARN - SUPPORT
Under guidance of Senior Marketing Manager, implement and optimize digital advertising campaigns across search, display, and social media channels
Create and coordinate digital content with internal collaborators and outside agencies
Enter orders and provide tracking information for public relations and influencer sample shipments
Maintain tracking document for influencer mentions, including account details, KPIs, and any relevant communication
Engage in ongoing influencer outreach and community building
Reply to digital consumer inquiries via social media, engagement tools, and/or store locator emails
Stay up to date on social media and digital trends; proactively recommend opportunities for digital partnerships
Work alongside Senior Marketing Manager to coordinate direct-to-consumer and drop-ship ecommerce programs
Provide ecommerce customer service support and troubleshoot with internal teams
JACK OR JACKIE of ALL TRADES
Pitch in to answer the main phone at headquarters and cover the front desk as needed
Follow up with customers and consumers with professionalism
Assist with special projects such as new product launches, events, and special promotions
Support marketing projects as needed
Assist with coordination and execution of events
Conduct in-house tours on an as-needed basis
And more!
THE IDEAL CANDIDATE
We are seeking a personality as unique as this opportunity! Do you build productive and professional relationships? Are you able to use "soft skills" to get what you need without ruffling feathers? Are you a digital native with experience in social media advertising and Google Analytics? Are you experienced in databases and pick up new software with lightning speed? Are you resourceful and able to juggle a lot of overlapping timelines? Are you insanely organized? Do you face catastrophe with a cool head and a smile? Do you geek out on the newest digital marketing trends?
We knew that you would, but do you also have:
EXPERIENCE and EDUCATION
2 years of digital marketing experience, including social media advertising
2 years of customer service experience
Some higher education is a plus, ideally specific to marketing and communication
Proficiency in Microsoft Office (Word, Excel, Powerpoint) and Google Suite
Experience using Adobe Photoshop and/or Adobe Illustrator
Experience working in computer databases
LOCATION
Already in the Arcata, CA area. This position is not eligible for relocation assistance.
Show Me the Money
This position is hourly exempt and will start at $20-25/hour, dependent upon experience. Cypress Grove offers a full benefits package including health and life insurance, paid leave, perks, and a great work/life balance — and don't forget about all that delicious cheese you'll enjoy!
It's a Dream Come True
So the job sounds made for you, now let's find out if you are made for the job!