Center Directors
Northcoast Children's Services
Posted: Nov. 19, 2021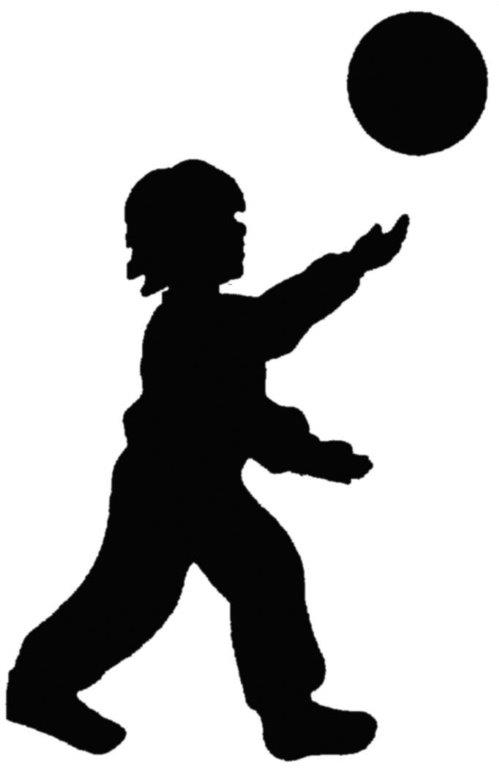 Northcoast Children's Services is hiring for Center Directors in various locations.
Responsibilities include the overall management of a Head Start center base program. Must meet Teacher Level on Child Development Permit Matrix, plus 3 units in Administration (AA required, BA/BS Degree in Child Development or a related field preferred). Requires a minimum of 2 years' experience working with preschool children in a group setting. Positions are F/T 40 hrs./wk. Mon-Fri $20.00-$22.05/hr. Open Until Filled.
Submit application to:
Northcoast Children's Services
1266 9th Street
Arcata, CA 95521
For job description, application or additional information
please call (707) 825-1340 or visit our website at www.ncsheadstart.org
_________________________________________________________
**New Hire Incentives are currently available to both full and part time employees. Full time employees who work 30 or more hours will receive an incentive of $750. Part time employees, who work less than 30 hours will receive a $500 incentive. Incentives are paid after 90 days of employment**
Positions include vacation, holiday and sick leave benefits.
Full-time staff (30 hrs. per week or more) are eligible to participate in a Flexible Benefit Plan after 2 months of full-time employment.