Director of Operations
Sequoia Personnel Services
Posted: Nov. 23, 2021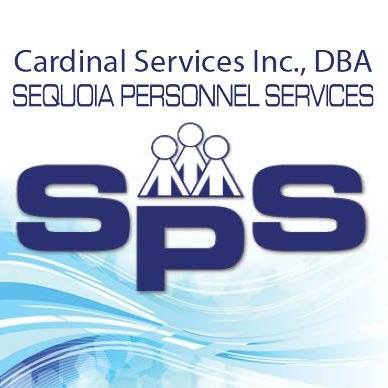 Support the COO and act as deputy and delegate as required. Direct the day-to-day operations of the facility. This includes the departments of Processing, Procurement, Distribution, Inventory, Compliance and Metrc. Ensure accountability for departmental budgets and will work closely with the Controller. Expected to exercise a high level of diplomacy when dealing with sensitive topics. Expected to be able to come onboard and assess the current structure and provide solutions to improve efficiency.
Requirements
MBA preferred, Bachelor's Degree in business related discipline required.
Minimum of 5 years in operations management.
Expertise in budget management
Superior skill with Excel/Microsoft Office Suite, Adobe Suite, and
Google Drive.
Ability to create and present production and departmental financial reports to CEO, COO and board of directors.
Background in production of perishable goods desired.
Job Duties
Drive continuous improvement in processing output, product quality, cost, and delivery.
Develop and implement productivity metrics and performance targets.
Integration and support from management, legal, quality, research
and development, production, and sales.
Develop best practices and create Standard Operating Procedures (SOPs)
Collaborate closely with the CEO and produce reports on company operations.
Determine staffing requirements and oversee the interview, hiring and training of new employees with the assistance of the corporate human resources department.
Establish and implement departmental policies, goals, objectives and procedures, conferring with the executive members, management team and staff as necessary.
For a full job description please apply online and call for a confidential inquiry.
Schedule
This is a full-time position.
Rate of Pay
Up to $115k depending on qualifications with an attractive benefits package.