PROGRAM ASSISTANT
Norcal PTAC, Humboldt State University Sponsored Programs Foundation
Posted: Nov. 23, 2021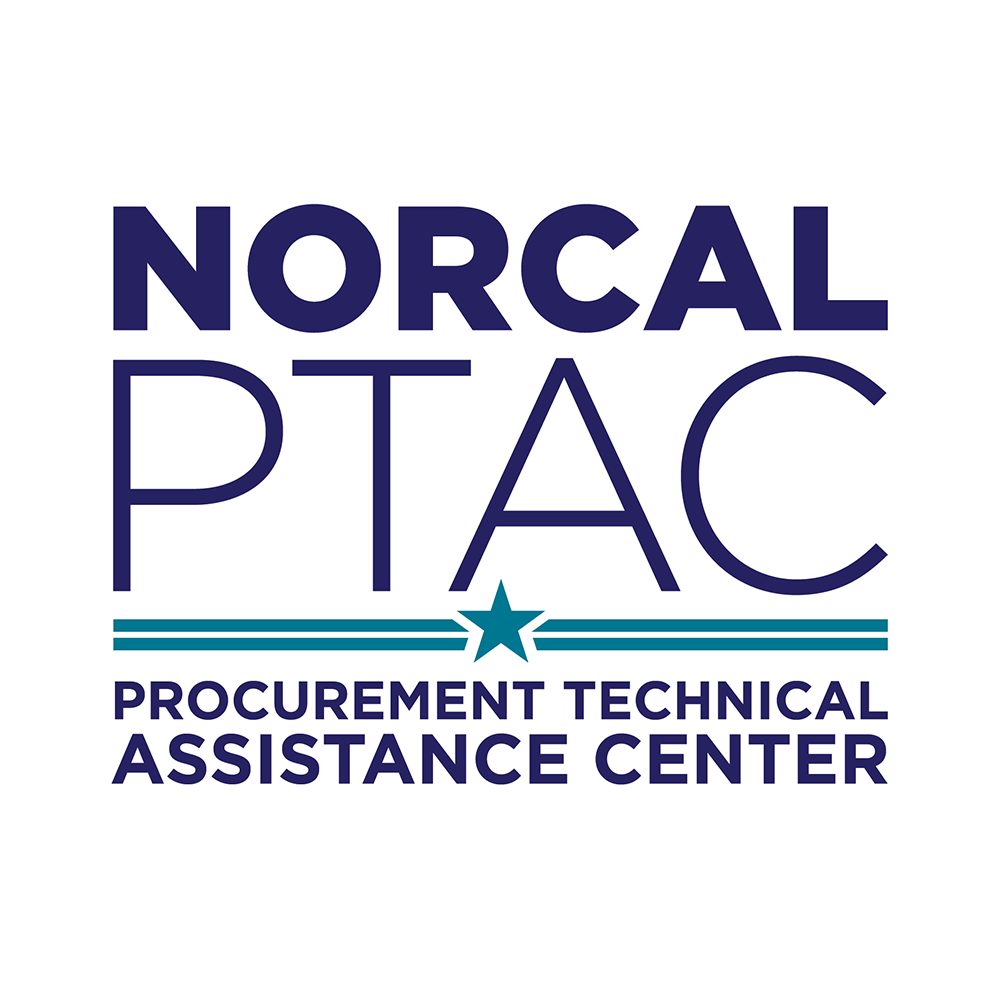 Norcal PTAC, HSU Sponsored Programs Foundation
Job Announcement
This is not a state position
Job Title: Program Assistant
Hours: 40 hours/ week, full time, benefited
Starting Wage: $18/ hour
Project Name: Northern California Procurement Technical Assistance Center (PTAC)
Supervisor: Norcal PTAC Program Director
Who WE are:
The Northern California Procurement Technical Assistance Center (Norcal PTAC) at Humboldt State University SPF is a small nonprofit team of administrative staff and procurement professionals whose mission is to advance entrepreneurship and economic growth through procurement technical assistance for all businesses in Northern California. We help our clients identify, obtain, and perform on prime and subcontracting opportunities with local, state, tribal and federal governments. We support all businesses in our service area, with an outreach emphasis on underserved businesses such as women, minority, LGBTQ+, and veteran owned businesses, and businesses located in low-wealth, rural, or disaster impacted areas. We are part of a network of centers dedicated to this service across the country. Learn more about the program here: www.norcalptac.org
We envision a level playing field in the government marketplace, where all businesses have equitable access to resources and support for contracting success.
Who YOU are:
As Norcal PTAC Program Assistant you will help us run a program that serves as an example for other PTACs in the nation. You are a team player with a keen eye for detail and an eagerness for problem solving. You are quick to learn new software and systems and are interested in gaining grant-funded program coordination & management experience. You can juggle many tasks, projects, and relationships at once and display excellent time management and organizational skills. You can thrive in a small team with a high volume of communication throughout the day, and can also work independently when needed. You are friendly and approachable to staff and the public.
A week in the life of a Program Assistant:
• Assist with virtual event set-up (adding events to Eventbrite, our website, etc.)
• Reconcile event outcomes to report to funders
• Find bid opportunities to include in our monthly newsletter (we will train you on where to look)
• Upload contract awards to our client relationship management (CRM) database
• Add open solicitations to our automated bid match system
• Reconcile backup documentation for program spending
• Track important dates and info for our team (personnel reviews, benefit accruals, birthdays, etc.)
• Maintain office supplies, equipment, and materials
• Answer our public phone line on occasion
• Assist with special projects as needed
Role requirements
• Knowledge of professional office etiquette (In-person, virtual, phone, email, etc.)
• Intermediate Microsoft Suite skills (Word, Excel, PowerPoint)
• Intermediate Google Suite skills (Gmail, Drive, Docs, Forms, Sheets)
• Advanced planning, organization, and prioritization skills
• Excellent communication skills
• Ability to learn new software & systems quickly
• Ability to follow instructions accurately
• Ability to work both in a team as well as independently
• Ability to juggle multiple projects and meet deadlines
• Ability to sit or stand at a desk and use a computer for extended periods
• Ability to work from an office on HSU's Arcata campus
• COVID-19 vaccinated or ability to get vaccinated upon hire
Preferred but not mandatory
• Knowledge of how nonprofits operate (grants, reporting, budgets, etc.)
• Knowledge of HSU processes (Kronos, Procard, IT/ Facilities, HR and SPF)
• Knowledge of the PTAC program or partner organizations like SBDC, VBOC, WBC, etc.
• Knowledge of CRM databases such as Neoserra
• Knowledge of government procurement processes
• Intermediate WordPress website skills
• Degree in a business-related field
• Experience in administration, HR, finance, or other professional services field
• Experience working with a distributed and/or remote team
Application instructions
*Application Review Date: December 13, 2021*
• Review Norcal PTAC's website – check out our "About Us" and "Our Team" pages to see if this position might be a good fit for you: www.norcalptac.org
• Send an email to James@norcalptac.org by December 13th, 2021 that includes the following four things (incomplete applications will not be considered):
1. Cover letter
* For assistance read: https://www.indeed.com/career-advice/resumes-cover-letters/how-to-write-a-cover-letter
2. Resume
* For assistance read: https://www.indeed.com/career-advice/resumes-cover-letters/how-to-make-a-resume-with-examples
3. Three professional references
4. A completed SPF Self-Identification Form
One last thing…
We know that you are not a list of key words and qualifications. We hire real living people who have voices, and we are excited to hear yours. If you are nervous to apply or feel you might not have all the qualifications – apply anyway! If you show that you are capable, we can teach you what you need to exceed. If you have any questions about the application process, please reach out to us at James@norcalptac.org.
Humboldt State University Sponsored Programs Foundation is an Equal Opportunity /Affirmative Action Employer. All qualified applicants will receive consideration for employment without regard to race, color, religion, age, sex including sexual orientation and gender identity, national origin, disability, protected Veteran Status, or any other legally protected status. More information about HSU SPF's Equal Employment Opportunity hiring can be found here.
For assistance with the application process, please submit an Accommodation Request Form, which can be found here or contact ADA Coordinator at 707.826.3626 or confidential fax at 707.826.3625. For more information regarding accommodation, you may also visit the HSU Human Resources website at http://www.humboldt.edu/hsuhr. Individuals in need of a telecommunications relay service may contact the California Relay Service at 877.735.2929 TTY.
A background check (including a criminal records check) must be completed satisfactorily before any candidate can be offered this position within HSU SPF. Failure to satisfactorily complete the background check may affect the application status of applicants or continued employment of current HSU SPF employees who apply for this position.