Grant and Project Manager
City of Arcata
Posted: Nov. 24, 2021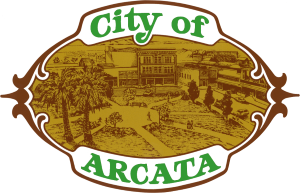 $64,915.51 - $78,905.18/yr.
4% Salary increases in 2022 and 2023
Apply before Monday, December 20th to be included in the first round of application reviews.
The City's Engineering Department has created a new position with the primary responsibilities to involve managing and directing activities of one or more complex capital improvement or public works construction projects; and grant seeking and administration activities.
Visit: https://www.governmentjobs.com/careers/arcataca for application materials or contact Arcata City Manager's Office, 736 F Street, Arcata, (707) 822-5953. EOE.