Nurse Consultant
Redwood Coast Regional Center
Posted: Jan. 3, 2022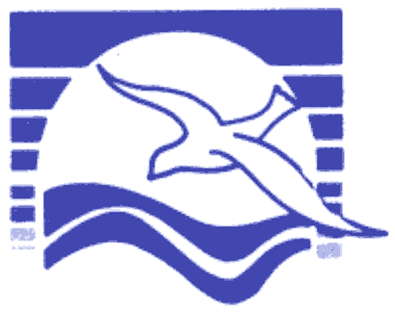 $5,367-$7,553/month with excellent benefit plan
Redwood Coast Regional Center is currently recruiting for a Nurse Consultant to support our Humboldt and Del Notre counties. The Nurse Consultant position contains clinical, wellness, advocacy and administrative responsibilities pertaining to the health and wellbeing of RCRC Clients. This position required a Master's Degree in nursing from an accredited college or university or a Bachelor's Degree in nursing plus one year post-graduate experience, preferably working with the developmentally disabled. A California License as a Registered Nurse and a Public Health Nursing Certificate are required.
Excellent benefits package including 3 weeks vacation, 12 days sick leave, 14 paid holidays, medical, dental, vision, life/AD&D insurance, CalPERS retirement.
You must submit a resume, cover letter and application. Please visit our website www.redwoodcoastrc.org for more information and to download our application. Incomplete application packets will not be considered for an interview.
Redwood Coast Regional Center requires employees to be fully vaccinated from the COVID-19 virus.