Deaf & Hard of Hearing Specialist
Redwood Coast Regional Center
Posted: Jan. 3, 2022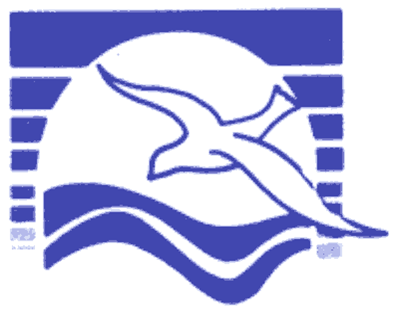 $3983-$5604/month with an excellent benefits plan
Redwood Coast Regional Center is looking for a Deaf & Hard of Hearing Specialist to join our dedicated Eureka team. The Deaf and Hard of Hearing Specialist develops and facilitates services and supports that meet the needs and interests of the persons served by the Center who are deaf and hard of hearing. This position will support both Humboldt and Del Norte counties. We utilize Person Centered Principles in all that we do and are looking for people who truly want to make a difference in clients' lives.
$250/month bilingual stipend (ASL)
Excellent benefits package including 15 vacation days, 12 days sick leave, 14 paid holidays, medical, dental, vision, life/AD&D insurance, CalPERS retirement.
We require a Bachelor Degree in Social Work or related fields and two years experience. Please visit www.redwoodcoastrc.org for full job description and to download application.
Redwood Coast Regional Center requires employees to be fully vaccinated from the COVID-19 virus.