Associate Teachers
Northcoast Children's Services
Posted: Jan. 14, 2022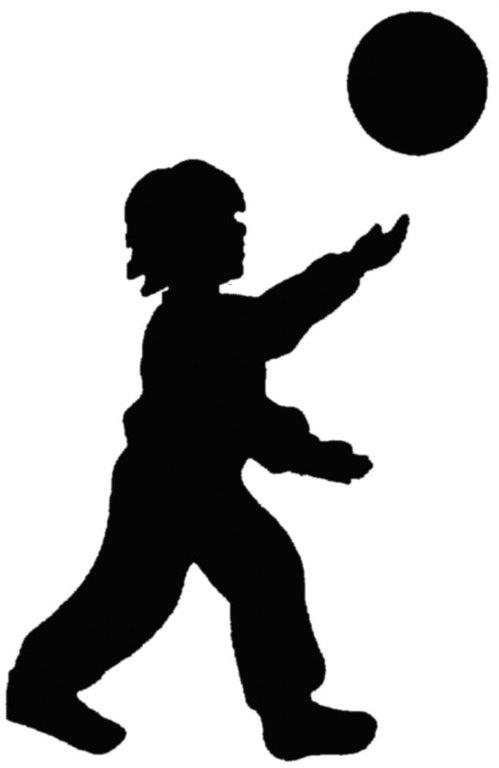 Northcoast Children's Services is hiring for Associate Teachers in Redway and Orleans. The Associate Teacher assists the teacher in the implementation and supervision of activities for preschool children. Requires a minimum of 12 ECE units—including core classes—and at least one-year experience working with children. Redway: F/T 32 hrs./wk. Orleans: F/T 32 hrs./wk. $17.00-$17.85/hr. Positions are Open Until Filled.
Please note: Per grant requirements, All NCS staff are required to submit proof of a complete COVID -19 vaccination, except those who are granted an exemption. All staff who are eligible for an exemption must undergo weekly testing for SARS-CoV-2 infection. All staff must wear face coverings regardless of vaccination status. Please contact Administrative Services if you need information regarding vaccinations or exemptions.
Submit application to:
Northcoast Children's Services
1266 9th Street
Arcata, CA 95521
For job description, application or additional information
please call (707) 825-1340 or visit our website at www.ncsheadstart.org
_________________________________________________________
**New Hire Incentives are currently available to both full and part time employees. Full time employees who work 30 or more hours will receive an incentive of $750. Part time employees, who work less than 30 hours will receive a $500 incentive. Incentives are paid after 90 days of employment**
Positions include vacation, holiday and sick leave benefits.
Full-time staff (30 hrs. per week or more) are eligible to participate in a Flexible Benefit Plan after 2 months of full-time employment.