Finance Manager
Humboldt Farms
Posted: June 1, 2022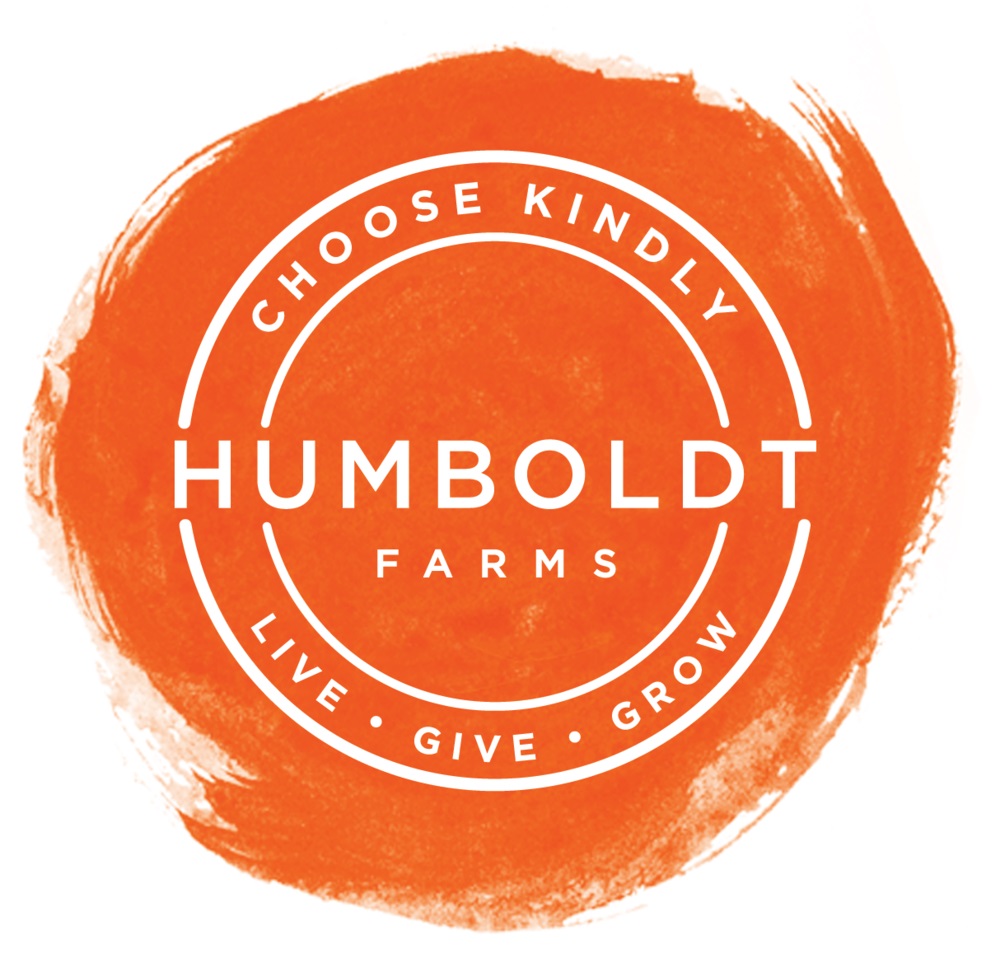 Humboldt Farms is California's leading and trusted source for quality cannabis. We are committed to nurturing the body and soul and inspiring the mind by providing the world's best sun-grown flowers and highest quality cannabis products from the wild and beautiful, Humboldt County, California.
At Humboldt Farms, we believe in the principle of CHOOSING KINDLY — for ourselves, our communities and our shared Earth. We aim to restore the health of the planet, to deepen the connection between us and the natural world, to cultivate meaningful relationships and to expand the human experience.
Job Summary:
The Finance Manager will plan and direct the accounting activities of the Company.
Duties/Responsibilities:
• Establishes internal controls and guidelines for accounting transactions and budget preparation.
• Oversees preparation of business activity reports, financial forecasts, and annual budgets.
• Oversees the production of periodic financial reports; ensures that the reported results comply with generally accepted accounting principles or financial reporting standards.
• In conjunction with external tax preparer, responsible for tax planning throughout the fiscal year;
• Reconciles accounts to ensure compliance with state and federal regulations; coordinates with outside auditors and provides needed information for the annual external audit.
• Presents recommendations to management on short- and long-term financial objectives and policies.
• Provides financial analysis with an emphasis on capital usage, pricing decisions, and contract negotiations.
• Partner with organizational departments to ensure operational activity is being properly reflected in financial records
• Performs other related duties as necessary or assigned.
Supervisory Responsibilities:
• Manages the accounting staff who are responsible for financial reporting, billing, collections, payroll, and budget preparation.
• Recruits and hires accounting and financial staff and conducts performance evaluations.
• Coordinates training programs for new staff and identifies training needs for current staff.
Education and Experience:
• Excellent management and supervisory skills.
• Excellent written and verbal communication skills.
• Excellent organizational and time management skills.
• Proficient in accounting and tax preparation software.
• Proficient in Microsoft Office Suite or similar software.
• Minimum of three to five years experience in a professional accounting / bookkeeping capacity
• Minimum of two years experience with Quickbooks online
• Previous cannabis industry experience is preferred, but not required
• Bachelors degree in Accounting and or Business
Working Conditions:
• Warehouse environment
• Hot, cold
• Loud noises
Physical Requirements:
• Prolonged periods sitting at a desk and working on a computer.
• Must be able to lift up to 15 pounds at times.