Redwood Region Climate and Community Resilience Hub (CORE Coordinator)
Humboldt Area Foundation
Posted: June 13, 2022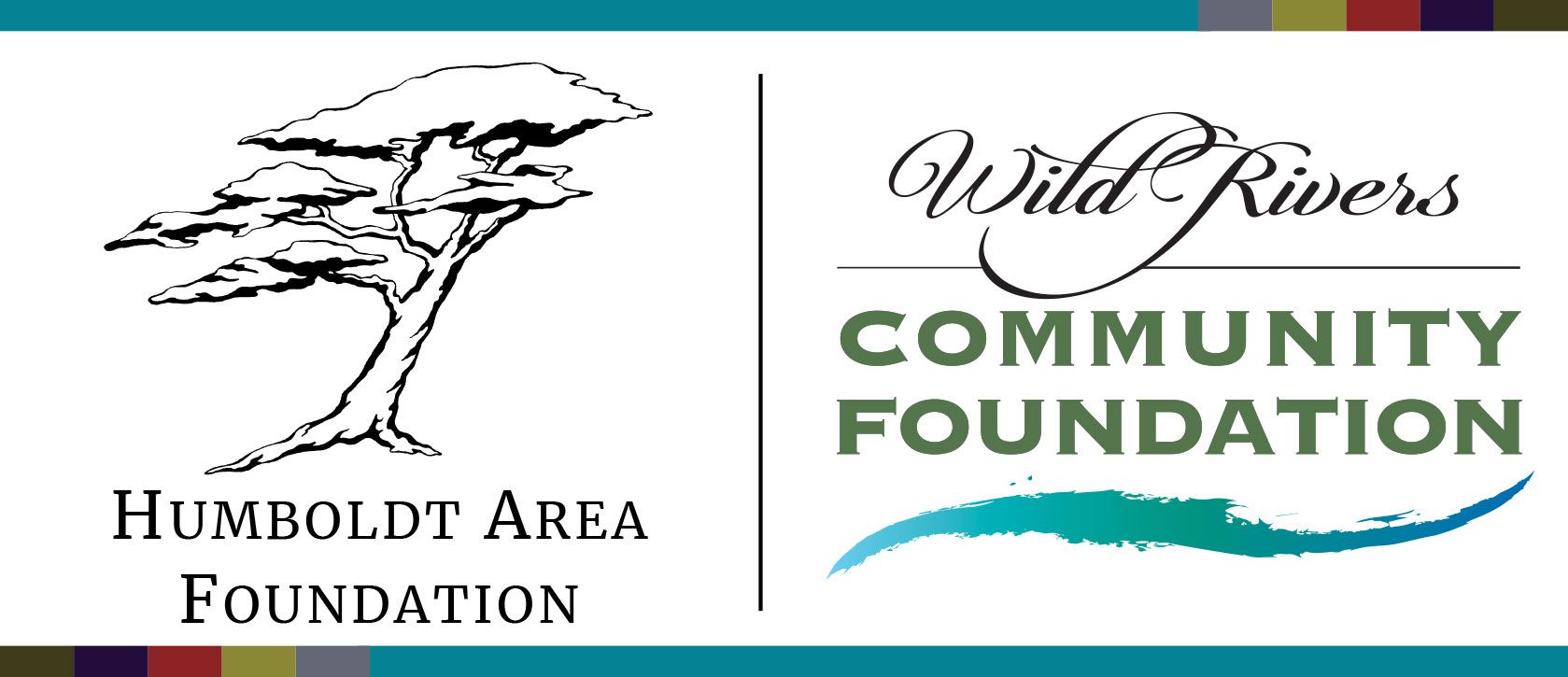 About Redwood Region Climate and Community Resilience Hub (CORE Hub)
To solve the climate emergency, the Redwood Region Climate and Community Resilience Hub ("CORE Hub") is an affiliate incubated program and partnership at HAF/WRCF, which designs and convenes dialogues and provides technical assistance and fact-based resources in communities in the Redwood Region to support the region in its work to reorganize, relocate, and develop both built and natural systems into a general state of decarbonized resilience. To achieve climate and community resilience across the region, the CORE Hub works to de-silo the work of governments, community based organizations, and marginalized, under-represented and under-resourced participants by funding and resourcing convenings for education and decision-making with a strong, trusted, replicable process. The CORE Hub has an overarching goal: the Redwood Region can become the first proven carbon-sequestering rural region in the United States. To do this the CORE Hub is developing a replicable recipe for carbon accounting, and supporting individual project exploration within the region (such as offshore wind energy development). The CORE Hub centers equity and justice, ensuring the benefits and tangible outcomes of its work accrue to historically and currently marginalized communities first and to the
greatest extent.
Job Description Summary:
The Redwood Region Climate and Community Resilience Hub (CORE) Coordinator is responsible for prioritizing dynamic workloads, providing excellent customer service, proposing solutions, communicating effectively, and working collaboratively across the organization. The ideal candidate will carry out job duties with an emphasis on attention to detail, cultural humility, respect for sensitive information and confidentiality, and have an ability to complete tasks with minimal oversight and a high level of independence. The foundation provides a toolkit of resources which include: Grant Funding, Loans, Scholarships, Leveraging outside funds, Programs, Convening & Networking, Capacity Building, Leadership Training, Advocacy, Research, Policy and Systems Transformation and Public/Private partnerships.
This position is a full participant in working with the CORE Team to fulfill HAF's mission to "promote and encourage generosity, leadership, and inclusion to strengthen our communities," and to practice organizational values of community, empathy, and equity.
Please visit www.hafoundation.org/jobs for application procedures and the complete job announcement, including all desired qualifications. For questions, email jobs@hafoundation.org or call Haley Clark at 707-442-2993 ext 376.
Market Wage: $21.25/hour expected at 1 year of tenure
Hiring Range: $17.00-$19.00/hour depending on experience, plus health benefits, retirement benefits, paid holidays and sick time.
Application Deadline: This position will remain open until filled, however, priority consideration will be given to those who apply by 8am on July 18, 2022.