Patient Registration Clerk
SoHum Health
Posted: June 27, 2022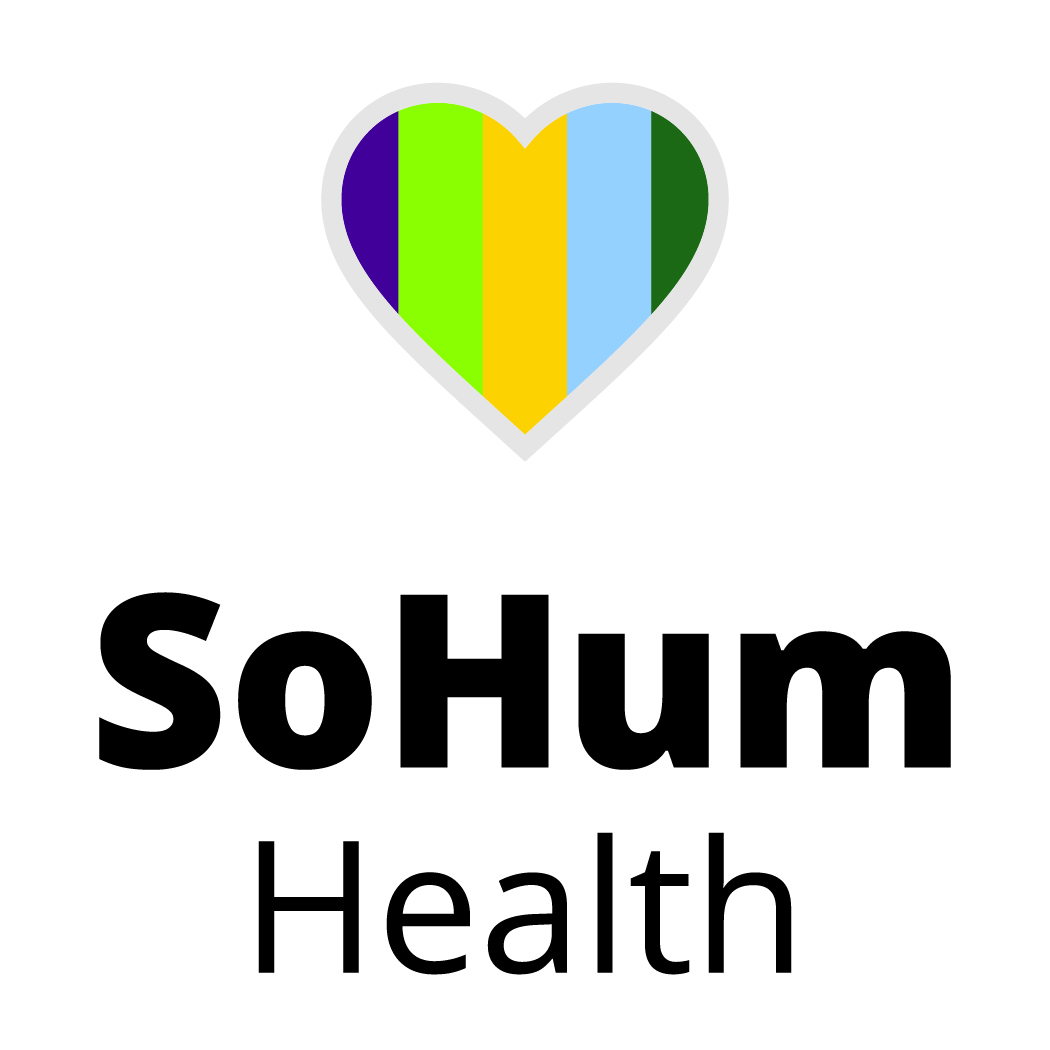 Full Time & Part Time Positions. Performs clerical and computer tasks, registers patients, and processes insurance. Serves as a customer service representative to patients, their families, the public, and the Medical Staff. Must be detail oriented, good with fast-paced environment, able to maintain a positive and solution-based attitude in stressful situations, and always maintain confidentiality. Must be able to work as part of a team, be a self-starter, and have good oral and written communication skills. High school diploma or equivalent. Prefer a minimum of two-years customer service / office experience but will train the right person. Starts at $18, more depending on experience.
SoHum Health in Garberville operates Jerold Phelps Community Hospital, Southern Humboldt Community Clinic; Southern Humboldt Family Resource Center; and Garberville Pharmacy. Our team works together to provide optimal patient care, operational efficiency, and financial stability.
SoHum Health pays competitive wages and offers an exceptional benefits package that includes CalPERS health insurance, dental, vision, life insurance, 5% retirement match, flexible spending accounts, and an employee discount for health services offered at SHCHD. A $.20 per mile mileage reimbursement is also provided to all employees. Flexible schedules outside the typical 5-day workweek are accommodated for certain positions. Student loan and education reimbursements are available to all employees. Employees can receive a non-taxable payment of up to $5,250 per year to pay back student loans or education debt. Reimbursements are also available for certifications and continuing education for staff members who wish to advance their careers. Job candidates are eligible for NHSC Nurse Corps Loan Repayment which pays up to 85% of unpaid nursing education debt for registered nurses (RNs) in exchange for two years of service at our location. New hires qualify for benefits on their 1st day of employment!
To apply or find out more visit: https://sohumhealth.org/careers or contact (707)923-3921 x230, jointheteam@shchd.org.