Maintenance Worker/Senior Maintenance Worker Streets/Utilities
City of Arcata
Posted: June 22, 2022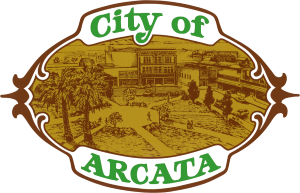 $36,620.22 - $52,990.01 /yr.
4% Salary increases in July 2022 and 2023
Apply online by night June 24, 2022, midnight. The City reserves the right to extend the filing deadline, as necessary.

This position performs a wide variety of semi-skilled and skilled tasks related to the construction, maintenance, repair, installation and monitoring of City streets and utilities systems and infrastructure. All levels of experience considered for the 3 current vacancies.
Apply or review the full job duties at: https://www.governmentjobs.com/careers/arcataca or contact Arcata City Manager's Office, 736 F Street, Arcata, (707) 822-5953. EOE.