Finance Dept. - Customer Service Representative I
Humboldt Community Services District
Posted: June 17, 2022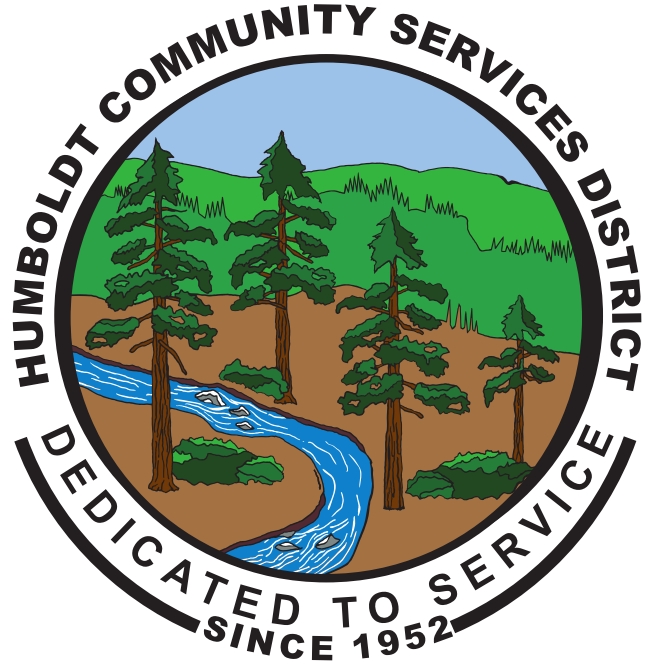 HCSD is a public utility providing water and sewer services to the unincorporated area adjacent to Eureka, CA and is seeking a full-time individual to perform a full range of specialized clerical, bookkeeping, and data processing procedures as related to utility billing, customer service, accounts receivable, and accounts payable. Must possess a valid CA driver license w/good driving record. This is a 5-step position starting at $3,032/mo. + comprehensive benefits.

To be considered for this position, complete and submit an HCSD Job Application form with cover letter. FINAL APPLICATION DATE: JULY 1, 2022. This position will remain open until filled.
Required application form and additional information can be obtained on line at http://humboldtcsd.org/employment-human-resources or at our offices located at 5055 Walnut Drive in Cutten.