Licensed Clinical Psychologist
Redwood Coast Regional Center
Posted: June 19, 2022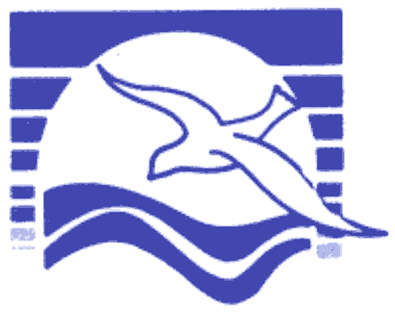 $7704-$10840/month with an excellent benefits plan
Redwood Coast Regional Center is currently recruiting for a Licensed Clinical Psychologist to join our dedicated team. The Licensed Clinical Psychologist shall provide a broad spectrum of clinical services including but not limited to intake
and eligibility, coordination of mental health services for clients, consultation to Client, Clinical and Community Services Departments, diagnostic and forensic assessments, psychological interventions, and staff, client and provider training.
Excellent benefits package including 15 days vacation, 12 days sick leave, 14 paid holidays, medical, dental, vision, life/AD&D insurance, CalPERS retirement.
You must submit a resume, cover letter and application. Please visit our website https://redwoodcoastrc.org/careers/ for more information and to download our application. Incomplete application packets will not be considered for an interview.
Redwood Coast Regional Center requires employees to be fully vaccinated from the COVID-19 virus.