Intake Specialist
Redwood Coast Regional Center
Posted: June 19, 2022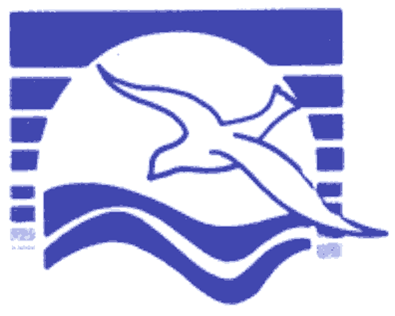 $3990-$5613/month with an excellent benefits plan
Redwood Coast Regional Center is looking for an Intake Specialist to join our dedicated Eureka team. Under general supervision, the Intake Specialist shall be responsible for the initial assessment of applicants for services, including interviewing, gathering diagnostic information, and presenting cases to the eligibility team for disposition. The Intake Specialist shall identify the need for additional evaluations and recommend services; and shall complete the various phases of the intake process within set time lines.
We require a Bachelor Degree in Social Work or related fields and two years experience. You must submit a resume, cover letter and application. Please visit our website https://redwoodcoastrc.org/careers/ for more information and to download our application. Incomplete application packets will not be considered for an interview.
Redwood Coast Regional Center requires employees to be fully vaccinated from the COVID-19 virus.