Administration Clerk
Northcoast Children's Services
Posted: July 29, 2022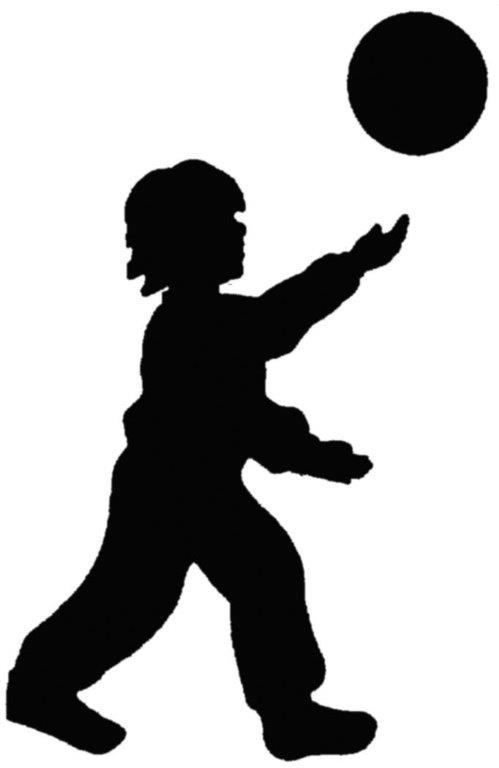 Under the supervision of the Administrative Services Director and Accounting Manager, the Administration Clerk performs a variety of tasks involved in assisting with Administrative Services and Accounting duties. Duties include: filing, word processing, copying, and assembling and disseminating materials. High School graduate and three years office experience and demonstrated competency in computer office component software. P/T: 28 hrs./wk. $15.39-$16.97 per hour. First Review: 08/10/2022
**Please note: Per grant requirements, All NCS staff are required to submit proof of a complete COVID -19 vaccination, except those who are granted an exemption. All staff who are eligible for an exemption must undergo weekly testing for SARS-CoV-2 infection. All staff must wear face coverings regardless of vaccination status. Please contact Administrative Services if you need information regarding vaccinations or exemptions.
Submit application to:
Northcoast Children's Services
1266 9th Street
Arcata, CA 95521
For job description, application or additional information
please call (707) 825-1340 or visit our website at www.ncsheadstart.org
_________________________________________________________
Positions include vacation, holiday and sick leave benefits.
Full-time staff (30 hrs. per week or more) are eligible to participate in a Flexible Benefit Plan after 2 months of full-time employment.