Service Coordinator- Adult Unit (Social Worker)
Redwood Coast Regional Center
Posted: Aug. 3, 2022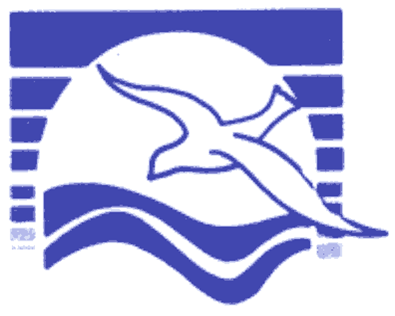 $3990-$5613/month with excellent benefits plan
Redwood Coast Regional Center is currently recruiting for a Service Coordinator (Social Worker) to join our dedicated Eureka Adult Unit Team.
Service Coordinators (Social Worker) identify needs, develop plans to meet those needs, coordinate services, monitor services for compliance and provide advocacy for individuals with developmental disabilities and their families. We utilize Person Centered Principles in all that we do and are looking for people who truly want to make a difference in clients' lives.
We require a Bachelor's Degree in social work, psychology, public health, special education, or other related fields and offer an excellent benefits plan including 15 days vacation leave, 12 days sick leave, 14 paid holidays, medical, dental, vision, life/AD&D insurance, CalPERS retirement.
You must submit a resume, cover letter and application. Please visit our website https://redwoodcoastrc.org/careers/ for more information and to download our application. Incomplete application packets will not be considered for an interview.
Redwood Coast Regional Center requires employees to be fully vaccinated from the COVID-19 virus.