Executive Assistant for Strategy, Programs, and Community Solutions
Humboldt Area Foundation
Posted: Aug. 4, 2022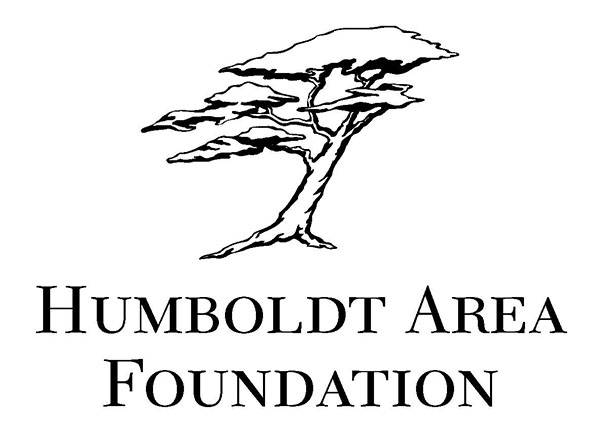 Job Description Summary:
The Executive Assistant for Strategy, Programs and Community Solutions (SPCS) will handle a broad and diverse range of responsibilities and assignments to support the Vice President and Deputy Director of Strategy and Community Solutions, both internally and externally, and to assist in coordinate work of the entire Strategy and Community Solutions team. As a vital position to provide support to the Strategy and Community Solutions, the Executive Assistant will embrace attributes of adaptability and flexibility as the specific duties and responsibilities will evolve based on both the skills of the incumbent and the changing circumstances at the foundation.
Examples of Essential Job Duties:
· Manage VP's and Deputy Director's calendars, including coordinating internal/external meetings, and ensuring the VP and Deputy Director are well informed of commitments. Oversee that the schedule matches the goals and priorities of the VP and Deputy Director and fluidly manage time demands. Have a long range "line of sight" to plan for the VP's and Deputy Director's agenda and coordination across the organization.
∙ Conduct background research and analysis, prepare briefing and advance materials to support the SPCS broad range of activities and engagements, both internally and externally. Projects and assignments will vary, and the capacity to be proactive, diligent and thorough will be essential.
∙ Work closely with and across the SPCS to coordinate meetings, provide follow up, accountability, documentation of activities, notes, and agreements. Follow through on deadlines and deliverables.
∙ Prepare resources and agendas for team meetings that involve the SPCS and help ensure that the VP is prepared to participate effectively.
∙ Assist in brainstorming, design, and execution of new projects that range across the portfolio of the SPCS activities
Please visit www.hafoundation.org/jobs for application procedures and the complete job announcement, including all desired qualifications. For questions, email jobs@hafoundation.org or call Haley Clark at 707-442-2993 ext 376.
Wage Range: $21.00-$24.00/hour depending on experience, plus health benefits, retirement benefits, paid holidays and sick time; $26.75/hour expected at 1 year of tenure
Application Deadline: This position will remain open until filled, however, priority consideration will be given to those who apply by 8am on August 15, 2022.