Human Resources and Workforce Development Manager/Senior Manager
Redwood Coast Energy Authority
Posted: Aug. 15, 2022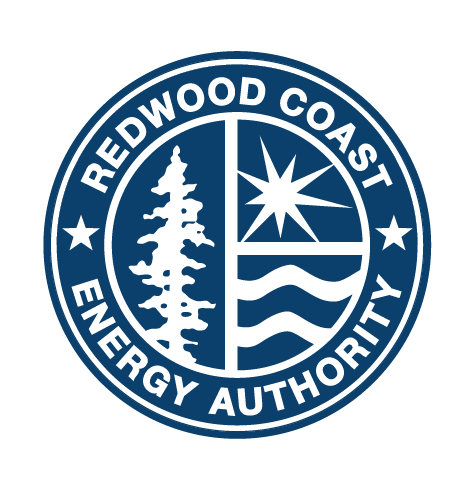 The Redwood Coast Energy Authority (RCEA) seeks a talented Human Resources & Workforce Development Manager ("HR Manager") to be a key member of RCEA's administrative team.
The HR Manager performs a variety of complex confidential and technical activities including recruitment and selection, classification, compensation, employee relations, performance appraisal, benefits administration, supervisor-employee development, training, and development of new personnel policies.
The HR Manager is also RCEA's lead staff person on workforce development programs and activities, with a focus on enhancement of employment opportunities related to RCEA's mission.