General Manager
Lost Coast Communications, Inc
Posted: March 29, 2023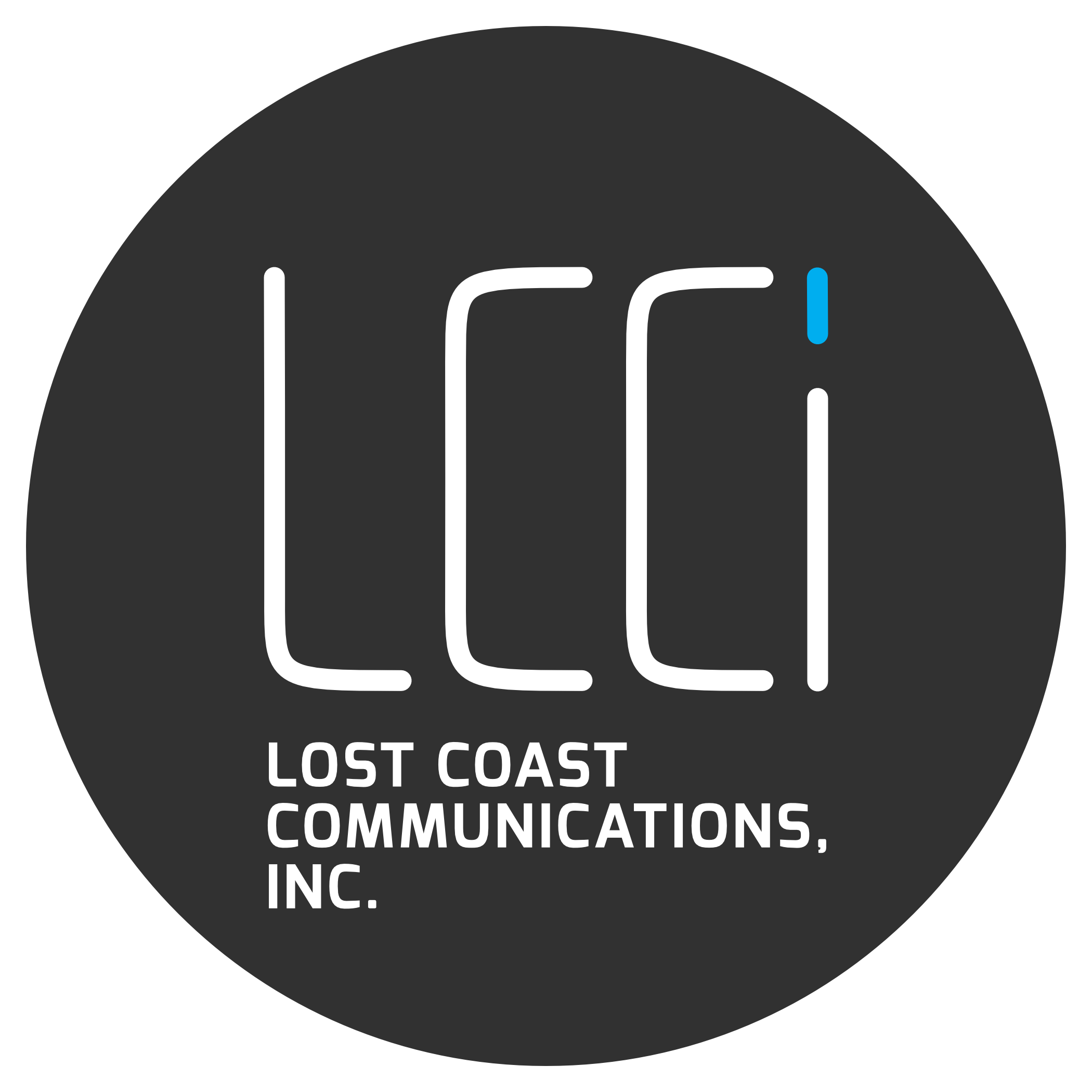 Lost Coast Communications, an independent and innovative multimedia company based in beautiful Humboldt County, CA, seeks a dynamic individual to serve as our next General Manager (GM).
Home to the Lost Coast Outpost and four unique and award-winning local radio stations (KHUM, 93.1 K-SLUG, KWPT THE POINT, and 94.1 THE LOUNGE), we are seeking an experienced leader and sales-oriented GM committed to local media to continue to propel our growth.
The General Manager oversees, actively manages, and leads all operations and staff of all 4 of the radio stations and two online news websites. They also serves as the Sales Manager for the sales team, as the primary focus will be on revenue generation. Networking with the community and interacting with the public are both necessary functions of this position
Our next GM should have a demonstrated track record of success in growing business, managing creative people, and a commitment to living and working in the real Northern California. Strong technology skills, and excellent interpersonal communications are required.
Experience in one or more of the following fields is preferred but not required.
o Advertising Sales
o Marketing
o Radio or Television
o Newspaper/online news
o Media
Full job description is available here.
Salary range: $80k-$100k annually
Resume and cover letter should be sent to officelcci@gmail.com Applications will be accepted until the position is filled.
Lost Coast Communications is an equal opportunity employer and highly values diversity, equity and inclusion. We are an equal opportunity employer, and make employment decisions on the basis of merit and without regard to race, religion, creed, color, age, sex, sexual orientation, gender identity, genetic information, national origin, religion, marital status, medical condition, disability, military service, pregnancy, childbirth and related medical conditions, or any other classification protected by federal, state, or local laws or ordinances.