Director of Nursing – Pay Range: $65.00 – $113.98 per hour, Full Time
SoHum Health
Posted: Nov. 23, 2022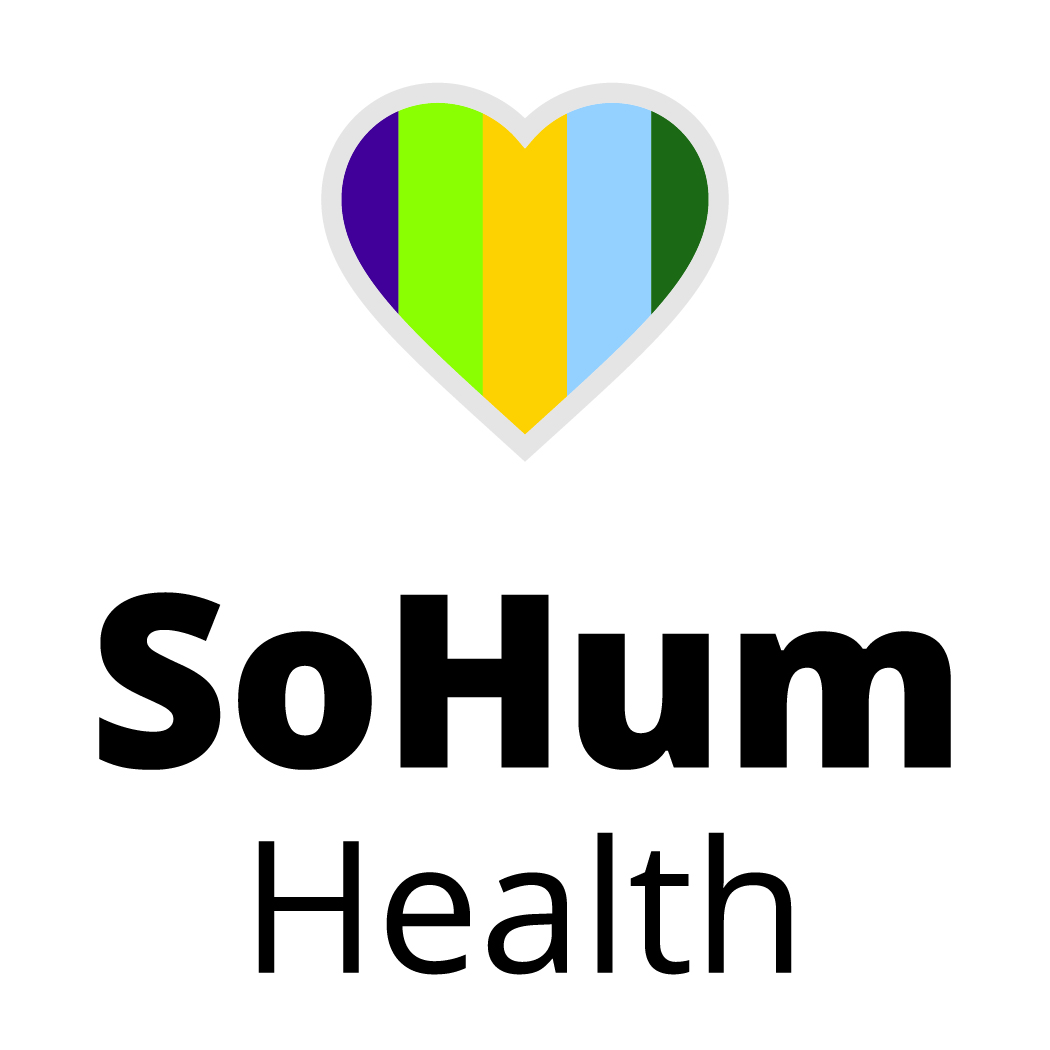 The Director of Nursing (DON) plans, develops, and directs the overall operation of our Skilled Nursing Facility (SNF) in accordance with federal, state, and local standards, guidelines, and regulations that govern the facility, to ensure the highest degree of quality care is always maintained. This position is responsible and accountable for all patient care activities, unit operations and staff, fiscal management and monitoring to assure continuous quality improvement of services delivered. The Director of Nursing (DON) maintains current clinical skills and has the competency to support the delivery of care. This role is responsible for customer service excellence and will provide input into strategic planning and budget development. This position is principally Monday through Friday 8 AM to 5 PM; with 24/7 oversight responsibility and accountability. Current California RN license required. Long-term care experience and at least three (3) years managerial/leadership experience required. Current BLS/CPR and ACLS required.
SoHum Health in Garberville operates Jerold Phelps Community Hospital, Southern Humboldt Community Clinic; Southern Humboldt Family Resource Center; and Garberville Pharmacy. Our team works together to provide optimal patient care, operational efficiency, and financial stability.
SoHum Health pays competitive wages and offers an exceptional benefits package that includes CalPERS health insurance, dental, vision, life insurance, 5% retirement match, flexible spending accounts, and an employee discount for health services offered at SHCHD. A $.20 per mile mileage reimbursement is also provided to all employees. Flexible schedules outside the typical 5-day workweek are accommodated for certain positions. Student loan and education reimbursements are available to all employees. Employees can receive a non-taxable payment of up to $5,250 per year to pay back student loans or education debt. Reimbursements are also available for certifications and continuing education for staff members who wish to advance their careers. Job candidates are eligible for NHSC Nurse Corps Loan Repayment which pays up to 85% of unpaid nursing education debt for registered nurses (RNs) in exchange for two years of service at our location. New hires qualify for benefits on their 1st day of employment!
To apply or find out more visit:https://sohumhealth.org/careers or contact (707)923-3921 x1230,jointheteam@shchd.org.