Desktop Support Technician– Pay Range: $25.00-$43.84 per hour, Full Time
SoHum Health
Posted: Nov. 23, 2022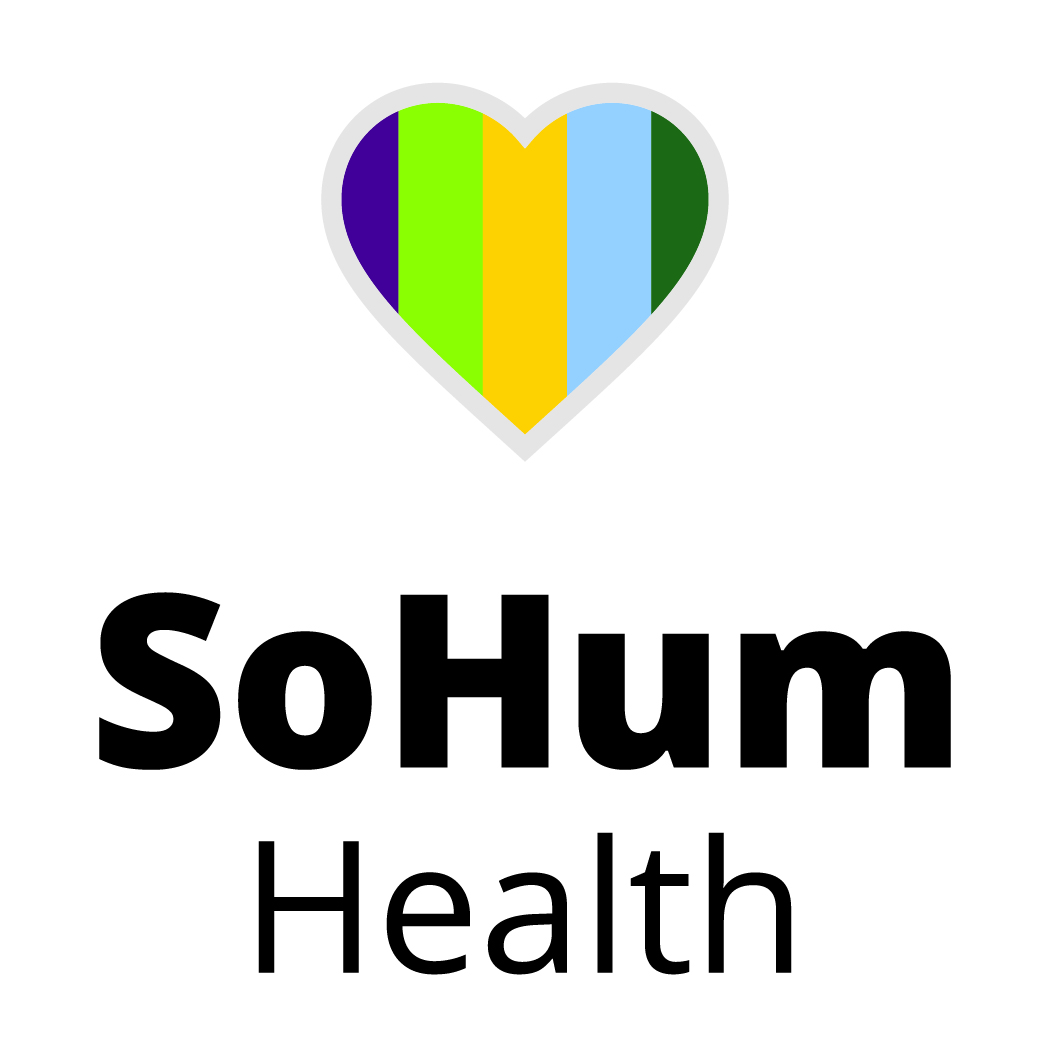 The Desktop Support Technician's role is to support and maintain organizational computer systems, desktops, software, and peripherals. That includes installing, diagnosing, repairing, maintaining, and upgrading all organizational hardware, software, and equipment while ensuring optimal workstation performance. The person will also troubleshoot problem areas (in person, by telephone, email, or via work order) in a timely and accurate fashion and provide end-user assistance where required. Must have strong customer services skills, be detailed oriented and have strong, written, oral and interpersonal communications skills. Required: Two years' experience operating and installing computers including one-year providing training on computer systems to users. Preferred: Some college-level coursework in computer science or computer technology.
SoHum Health pays competitive wages and offers an exceptional benefits package that includes CalPERS health insurance, dental, vision, life insurance, 5% retirement match, flexible spending accounts, and an employee discount for health services offered at SHCHD. A $.20 per mile mileage reimbursement is also provided to all employees. Flexible schedules outside the typical 5-day workweek are accommodated for certain positions. Student loan and education reimbursements are available to all employees. Employees can receive a non-taxable payment of up to $5,250 per year to pay back student loans or education debt. Reimbursements are also available for certifications and continuing education for staff members who wish to advance their careers. Job candidates are eligible for NHSC Nurse Corps Loan Repayment which pays up to 85% of unpaid nursing education debt for registered nurses (RNs) in exchange for two years of service at our location. New hires qualify for benefits on their 1st day of employment!
To apply or find out more visit: https://sohumhealth.org/careers or contact (707)923-3921 x1230, jointheteam@shchd.org.