Administrative Specialist
City of Arcata
Posted: Nov. 22, 2022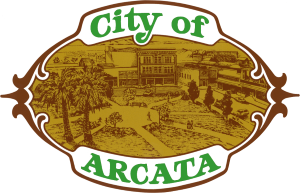 (Environmental Services)
$47,701.77 - $59,431.36/yr.
4% Salary increase in July 2023
Apply online by 11:59pm, December 4, 2022. Performs a wide variety of complex administrative and support functions in support of the Environmental Services Department. An ideal candidate thrives in providing exceptional customer/public service, is highly organized, detail-oriented and a proven team player.
Apply or review the full job duties at: https://www.governmentjobs.com/careers/arcataca or contact Arcata City Manager's Office, 736 F Street, Arcata, (707) 822-5953. EOE.