Human Resources Director
Northcoast Children's Services
Posted: Nov. 18, 2022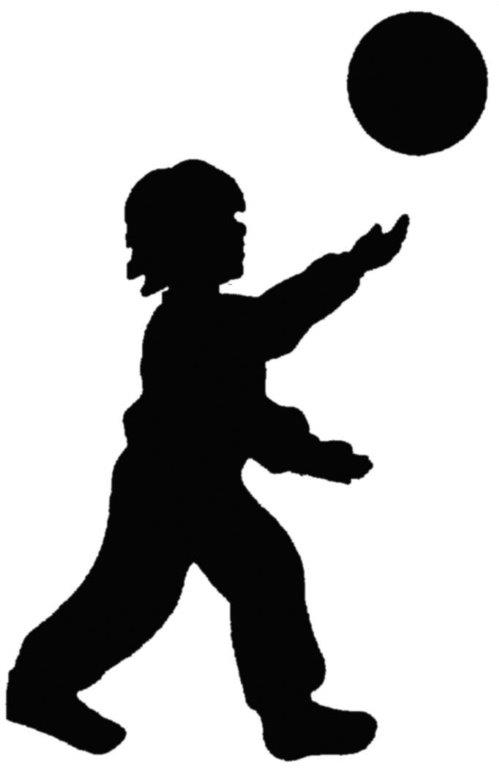 The Human Resources Director is responsible for ensuring the efficient functioning of the NCS Human Resources department by providing oversight and management of the department's operations and responsibilities, and supervising HR department staff. Oversees areas including recruitment and hiring, leave and ADA management, and workers compensation insurance coverage and claims. Provides training and support to supervision staff in the areas of state and federal labor law and regulations, anti-harassment and discrimination compliance, agency policies and procedures and the Collective Bargaining Agreement. This position provides oversight to the NCS benefits program and serves as plan administrator for the 403b program. The HR Director is an active member of the Labor Relations and Negotiations team.
Qualifications include a BA/BS degree in human resource management, business, education, or related field; 4 years experience in an administrative position with an emphasis in human resources, and 1 year supervisory experience. Experience with Labor Relations and SHRM-CP or HRCI-PHR certification preferred.
Position is F/T, exempt. Entry level salary range is $1200.07-$1325.36 per week.
Application Deadline: 12.09.22
**Please note: Per grant requirements, All NCS staff are required to submit proof of a complete COVID -19 vaccination, except those who are granted an exemption. All staff who are eligible for an exemption must undergo weekly testing for SARS-CoV-2 infection. Please contact Administrative Services if you need information regarding vaccinations or exemptions.
Submit application to:
Northcoast Children's Services
1266 9th Street
Arcata, CA 95521
For job description, application or additional information
please call (707) 825-1340 or visit our website at www.ncsheadstart.org
_________________________________________________________
Positions include vacation, holiday and sick leave benefits.
Full-time staff (30 hrs. per week or more) are eligible to participate in a Flexible Benefit Plan after 2 months of full-time employment.