Plant Operations Supervisor
City of Arcata
Posted: Nov. 23, 2022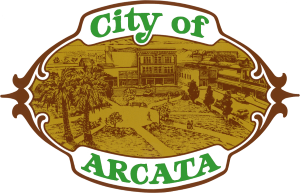 $60,158.14 - $74,950.68/yr.
4% Salary increase in July 2023
Apply online by 11:59pm, December 18, 2022. Coordinates, performs and supervises the daily functions of the City's Treatment Plant Operations Division, including plant facility maintenance; the collection, treatment and disposal of the City's wastewater, the treatment and distribution of the City's water supply; and supervises the work of assigned staff.
An ideal candidate excels in working and making decisions independently; in supporting professional growth of staff; and is a proven team player.
Apply or review the full job duties at: https://www.governmentjobs.com/careers/arcataca or contact Arcata City Manager's Office, 736 F Street, Arcata, (707) 822-5953. EOE.