Multimedia Sales Account Associate
Lost Coast Communications, Inc
Posted: March 29, 2023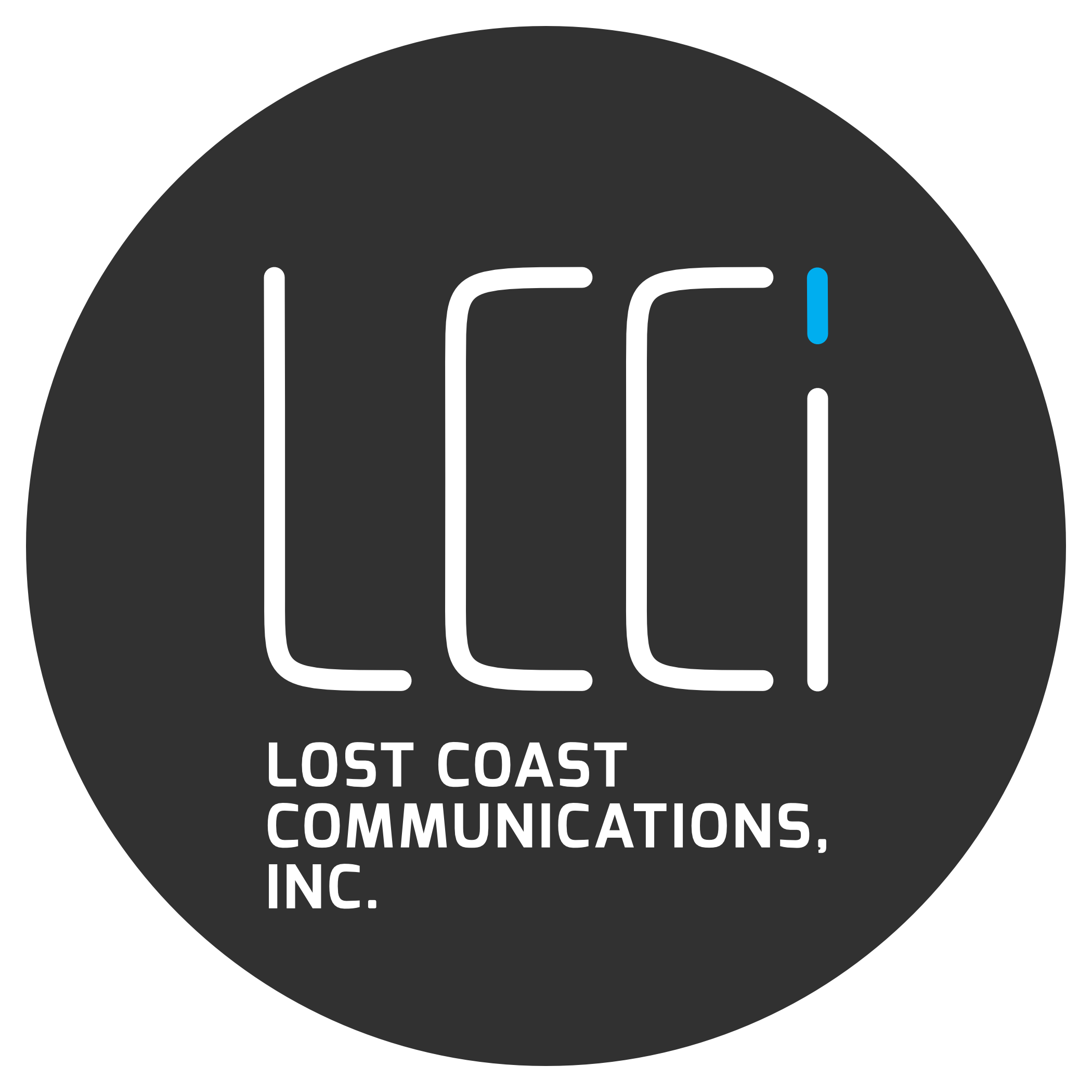 Lost Coast Communications, Inc. is seeking an Multimedia Sales Account Associate.
Founded in 1996, Lost Coast Communications is setting the standard for innovative radio and digital media in a small rural community. Nestled in the Victorian Village of Ferndale, California, we have received the National Association of Broadcasters Service to America Award, an Edward R Murrow Award for best radio documentary, and twice been a finalist for a Radio Mercury Award for best radio commercial.
Our success comes from our superior production and service in combination with our deep commitment to Humboldt County. We are hyper-local, involved throughout the community, and dedicated to serving our listeners, our readers and our advertisers.
Our various properties include local radio stations KHUM, KWPT "The Point", KSLuG, KLGE "The Lounge" as well as our news blog The Lost Coast Outpost (www.LostCoastOutpost.com) which has the highest web traffic of any website in Humboldt County history.
Job Overview:
The successful Sales Associate is comfortable working on their own while also flourishing as part of a larger team. Sales Associate works both remotely and, in the office, and spends most of their time prospecting, on appointments, entering orders and creating radio and online copy. Production of advertising is assisted by professional voice-talent and graphic design.
Responsibilities and Duties:
Sell radio and online digital advertisements.

Complete and submit accurate orders and ad copy forms.

Submit client paperwork for new accounts.

Manage and maintain client accounts.

Maintain accounts in the internal LCCI Advertiser Database.

Maintain good standing relationships with clients by visiting and meeting with clients at their place of business, on phone/video calls, in studio or elsewhere as needed.

Collect payment from clients, including accounts past due.

Create and manage ad copy for clients.

Strives to meet and exceed monthly sales goal.

Build and maintain a customer list, including prospecting and cold calling.

Attend weekly sales meetings.

Attend one on one meetings with Sales Manager.

Maintain healthy office and business relations.

Abide by the LCCI Rules of Engagement for interacting with prospective and current clients.

Perform other duties as required for special events or General Manager.
Qualifications:
Sales experience 1+ years.

Reliable vehicle with valid CA registration.

Valid CA Driver's License.

Clean DMV record.

Maintain auto insurance coverage.

General knowledge of Humboldt County and surrounding areas.

Own and understand the use of a smartphone.

Own a personal computer (laptop preferred, Windows or Apple operating system).

Proficient use of email communication.

Proficient use of Microsoft Word and Excel. AE must own or provide their own subscription to this software.

Strong understanding of Google Drive and Google Docs.

Ability to learn and understand new computer software and programs with relative ease.

Excellent customer service.

Excellent listening, organization, and time management skills.

Ability to communicate effectively and professionally, orally and in writing.

Personable character and a strong negotiator.

Strong analytical skills and excellent attention to detail.

Ability to work independently and in a team.

Ability to sit for long periods of time.

Ability to use hands for typing, data entry and writing
Wage: DOE $18-18.50 per hour
How to Apply:
Email both a resume, cover letter and 3 professional refences to officelcci@gmail.com
Lost Coast Communications, Inc is proudly an E.O.E.