38th Annual Apple Harvest Festival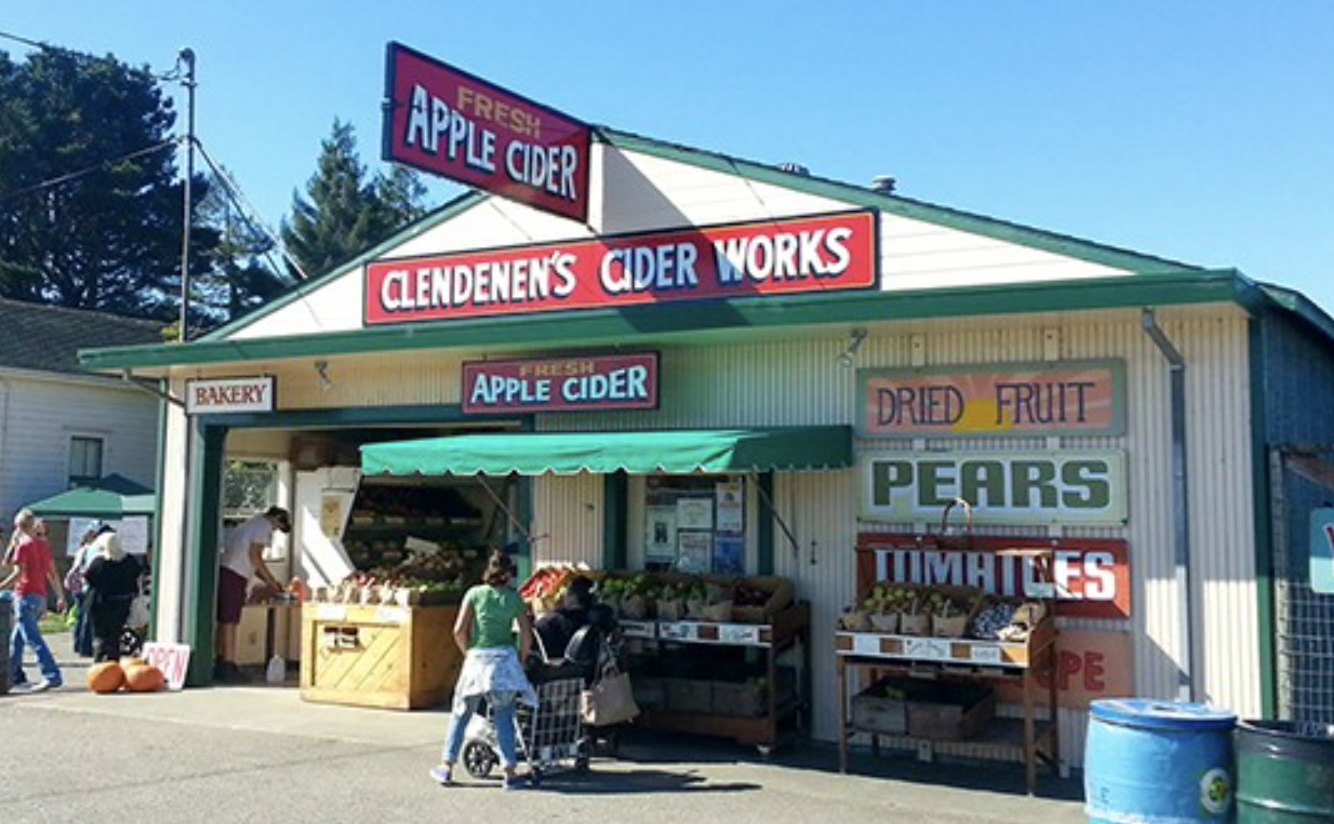 One of Fortuna's signature events, the 38th Annual Apple Harvest Festival, will be held October 7, 2023,
Sorry, no hay wagon rides this year but free public transportation will be available by Fortuna Transit (stops between Rohner Park/Downtown to Fortuna Fire Station) and the People Mover (stops between 12th & Main and Clendenen's). Please plan accordingly.

Saturday October 7
Clendenen's Cider Works - 10AM to 4PM
Narrated orchard hayrides, apple tasting, music and food trucks
Samples of Apple Varieties and Ciders
Food Trucks, Apple Dumplings, Caramel Apples,
Live Music
Downtown Fortuna Street Fair
Street Fair, 9am to 5pm
Food, Live Music, Sales and Family Fun
Music on Main St: TBA
Merchants Selling their Wares on the Street: SALE SALE SALE!
Rohner Park
Themed Skate Night 6:30 - 9:00 pm
Pick up a free wrist band from 10:00 - 4:00pm at:
Golden State Succulents, Green's Pharmacy, or
Eel Valley Appliance while supplies last.

Redwood Village-
Family friendly activities, shaved ice and caramel apples, with participation from Redwood Village businesses.
DATES/TIMES
WHERE
PRICE