Blue Lake Music Festival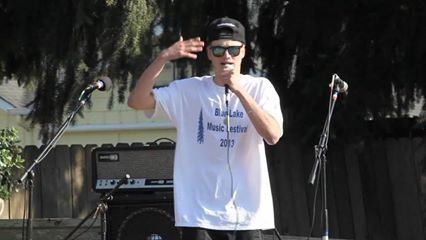 Musicians for Community and Veterans For Peace are planning the 5th Blue Lake Music Festival to be held on Saturday, August 17th 2019 at Perigot Park in sunny Blue Lake. The Blue Lake Music Festival will have great music and entertainment including; The Miracle Show, Silver Hammer, Jimi Jeff & the Gypsy Band, The Movers and the Shakers, DrinkingMoonlight and special guests, there will also be a children's area, great food and beverages, a BBQ, a beer and wine tent, local artisans, vendors and more.
This is a grass roots community event that promotes local music, local products, local artisans, and supports non-profit organizations and local schools. It also provides an opportunity for local groups to interact with the community, and have a venue to work together.
DATES/TIMES
WHERE
PRICE
CONTACT INFO
Phone: 672-2624
Email: musiciansforcommunity@gmail.com