WEDNESDAY, APRIL 26, 2023 at 7 P.M.
CenterArts Presents: Philosophy Forum with Pattie Gonia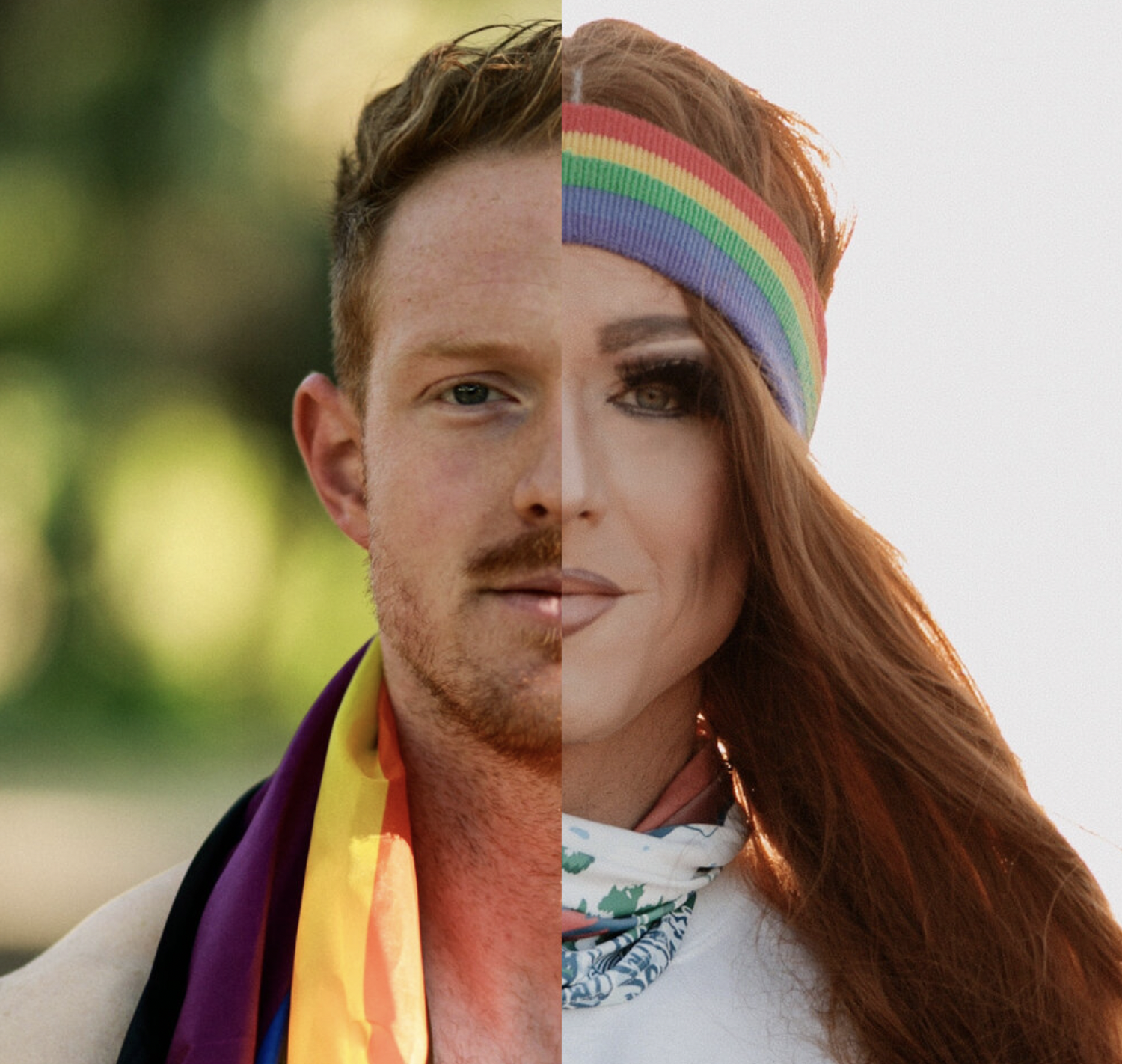 Join the Cal Poly Humboldt's Philosophy Forum in welcoming Wyn Wiley (he/him), aka Pattie Gonia (she/her), who has made waves over the past few years as a drag queen advocating for the environment. People love Pattie for her comedy and dancing, but also for her powerful honesty and vulnerability when addressing issues of inclusion and climate. This event will feature a Q&A.
DATES/TIMES
WHERE
PRICE
CONTACT INFO
Phone: 826-3928
Email: carts@humboldt.edu