SATURDAY, MAY 6, 2023 at 8 P.M.
CenterArts Presents: Ryan Keberle with the Cal Poly Humboldt Jazz Orchestra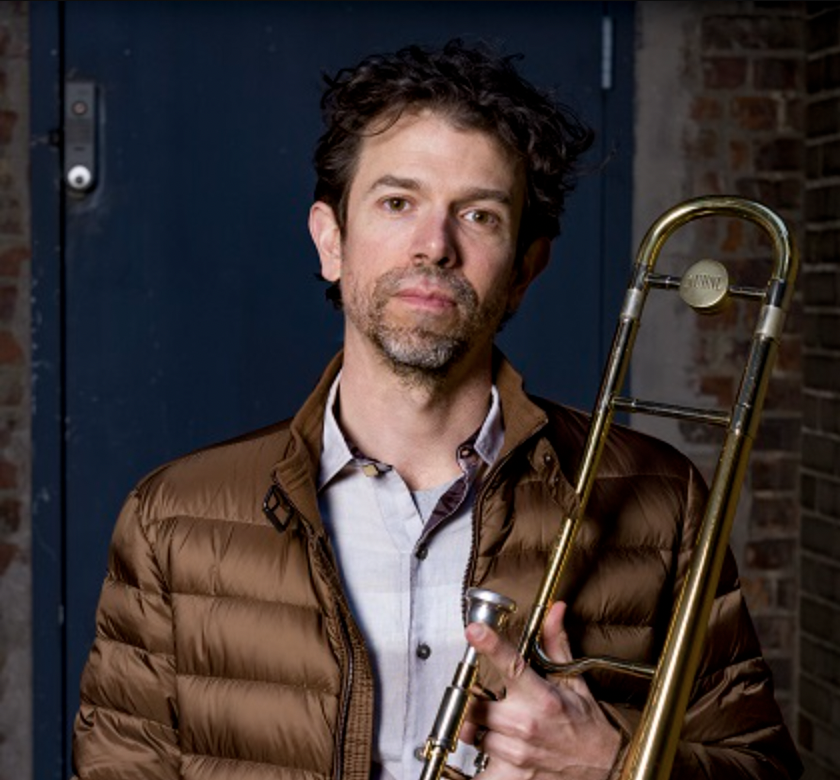 We are excited to announce a special collaboration between trombonist Ryan Keberle and the Cal Poly Humboldt Jazz Orchestra under the direction of Dr. Dan Aldag. Ryan has been hailed in the Downbeat International Critics Poll as #1 Rising Star trombonist, a player "of vision and composure". Award winning professor Dr. Aldag has performed with such jazz luminaries as Dizzy Gillespie and Diane Schuur. Please join us for this unique and exciting evening of big band jazz featuring original compositions as well as well known standards.
DATES/TIMES
WHERE
PRICE
CONTACT INFO
Phone: 826-3928
Email: carts@humboldt.edu