(CANCELED) David Lindley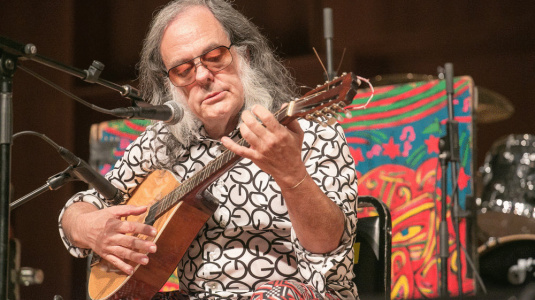 UPDATE: David is not feeling well, says CenterArts in the release below:
Unfortunately, David Lindley has been forced to cancel his upcoming West Coast tour due to some medical issues. We are planning to reschedule Mr. Lindley for a show in our 2018-2019 season.
As we have not been able to arrange a specific date for his return at this time, we will be issuing refunds to all ticket holders.

If you purchased tickets with your credit card, you will see a credit in the amount that you paid for the tickets on the card that was used for the purchase. If you purchased tickets with cash or check, we will be issuing you a check shortly.

Please call the CenterArts office if you have any questions or concerns at 707-826-3928.
# # #
DATES/TIMES
WHERE
PRICE
---