Diggin Dirt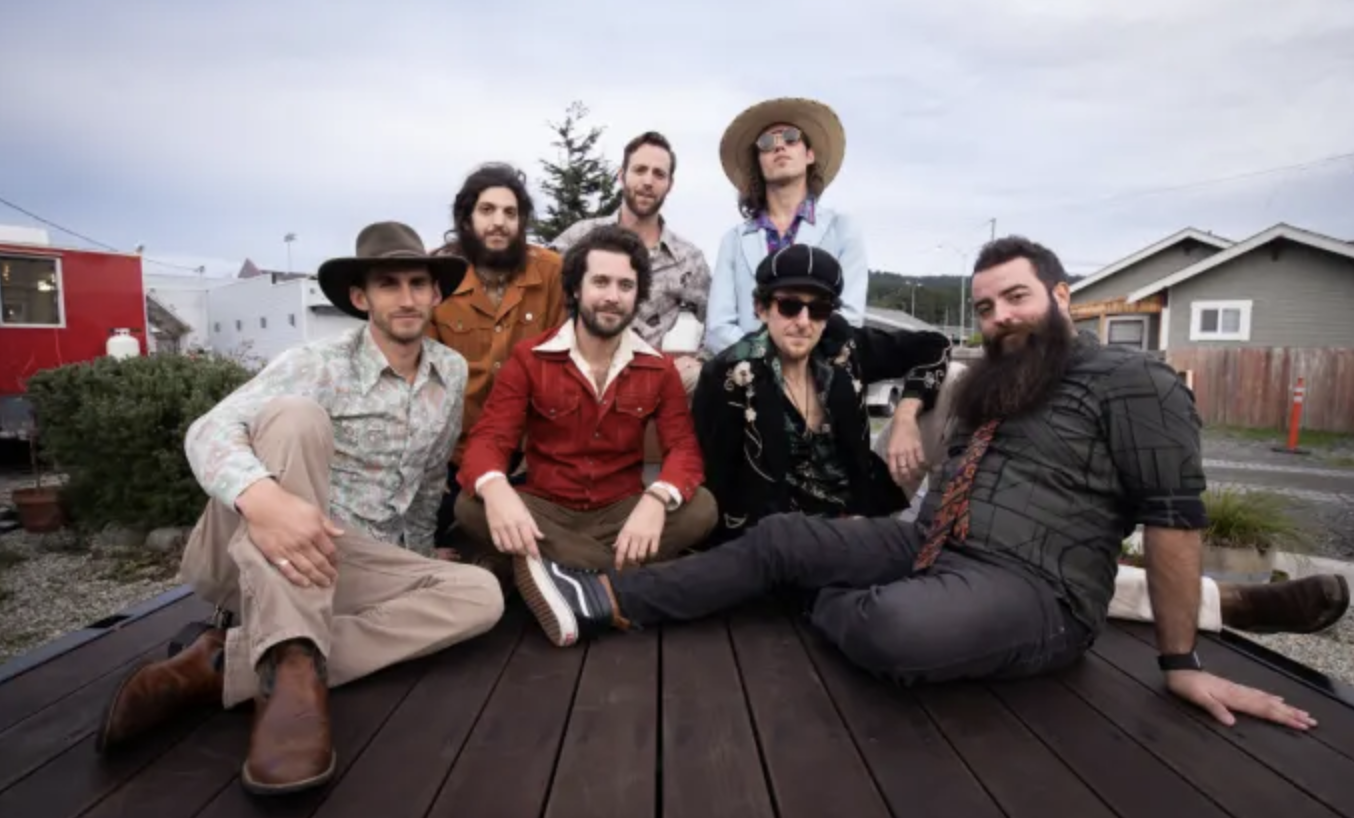 This seven-piece band emerging from behind the redwood curtain in Humboldt County, California, is skyrocketing through the west coast music scene.
Shoveling out their own path, and consistently wowing audiences and filling concert venues across the land, Diggin Dirt is no ordinary funk and soul band. Their sounds explode off the stage with as much authentic energy as one can handle, and once they have you in their clutches, the relentless dance party does not let up. Their intoxicating and infectious sound is fueled by a blazing horn section, pulsating rhythms, and searing guitars, that when combined into one, have been known to entice even the shyest of wallflowers to start movin and groovin. Behold, as they layer humble influences of psychedelic rock, Motown soul, Afrobeat, and even reggae, atop a sturdy foundation of down and dirty, greasy and grimy, late 60's inspired funk music. You might have flashes of James Brown or Sly and the Family Stone, Otis Redding or Tower of Power, but make no mistake that you are in the presence of spine-tingling originality.
Leading the charge and tying it all together is frontman extraordinaire Zach Alder, a performer like no other; he's in possession of the pipes, charisma, moves, and natural-born-soul, to launch this ensemble into rarefied air. COVID vaccination card or negative test within 48 hours are required.
DATES/TIMES
WHERE
PRICE