Cave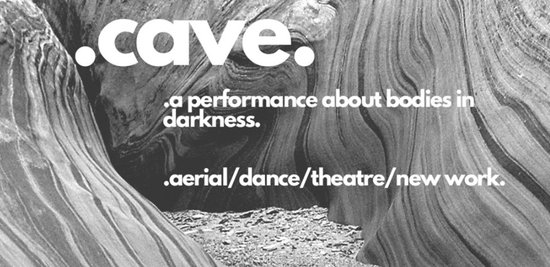 "Cave" is an original aerial/dance/theatre production exploring loss, hidden bodies, monsters, succumbing, and holes in the earth. Performers inhabit the ways our bodies are aspects of the earth and postulate responses physical and poetic.


$10-15 sliding scale, tickets available at the door or can be reserved by calling/texting 707-616-3104

directed by Leslie Castellano in collaboration with Amy Rennie, Angie Valetutto, Anthea Chiatovich, Cindy Norvell, Dorothy Myers, and Kitsu Lee Colby

If you would like to usher or volunteer at the door, please contact Leslie

The Synapsis Collective is a DreamMaker project of the Ink People.
DATES/TIMES
WHERE
PRICE
CONTACT INFO
Phone: 616-3104
Email: muppet33@gmail.com