Young Frankenstein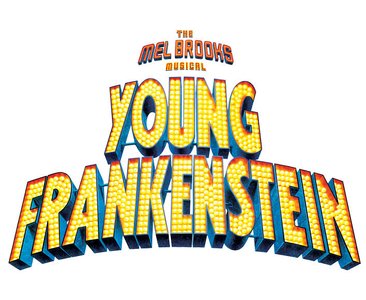 Dr. Frederick Frankenstein is a successful physician and a soon-to-be-husband, but he's still living in the shadow of his infamous grandfather: Victor Frankenstein. But when Frederick learns the entire Transylvanian estate will fall to him, the youngest Frankenstein will re-consider his terrifying namesake—with hilarious results.
Adapted from the classic Mel Brooks film that you've probably already seen, Young Frankenstein is brilliant parody of classic horror cinema.
Appropriate for ages 14+.
DATES/TIMES
WHERE
PRICE
$18 / $10 9/27 preview / $14 seniors/youth