Experience the Sound of Soul!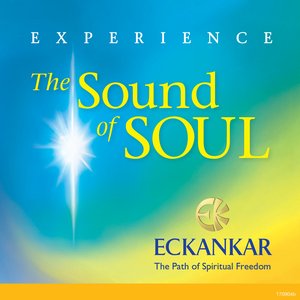 You are warmly invited to a sound of soul event. Learn a sacred, ancient mantra or learn or chant for peace, balance and wisdom. At the Redwood Lounge in Redwood Park near HSU.
First Saturday of each month. Family friendly!
For more go to TheSoundofSoul.org.
DATES/TIMES
WHERE
PRICE
CONTACT INFO
Phone: 798-1868
Email: eureka.arcata.eck@gmail.com