Experience the Sound of Soul!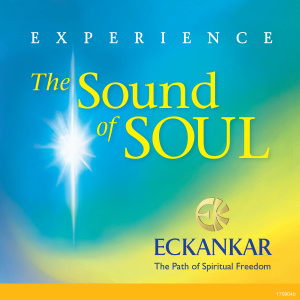 You are warmly invited to a sound of soul event. Learn a sacred, ancient mantra or learn or chant for peace, balance and wisdom. On Saturday May 4 from 4 to 5 p.m. at the Redwood Lounge and picnic area in the Redwood Park near HSU.
For more go to TheSoundofSoul.org.
DATES/TIMES
WHERE
PRICE
CONTACT INFO
Phone: 798-1868
Email: eureka.arcata.eck@gmail.com
---