Free Zoo Day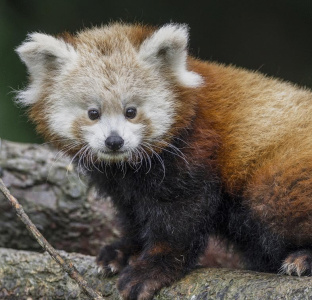 The Sequoia Park Zoo and Foundation invite the community to come and enjoy International Red Panda Day, a FREE day at the Zoo generously sponsored by Redwood Coast EnergyAuthority, on Saturday, October 6th, 2018 and help us also celebrate October as Energy Action Month.
From 12:00 PM-4:00 PM, Red panda fans can enjoy Red panda-themed activities for all ages, includingcoloring, crafts, face painting and more. Redwood Coast Energy Authority will be on-site in the Zoo'sFlamingo Room where you can Join Energy in Action. Delicious food and treats will be on sale at the ZooCafé and Snack Shacks.
Admission is FREE from 10:00 AM-5:00 PM, with activities from 12:00 PM-4:00 PM only.
Proceeds will benefit the Red Panda Network an international organization committed to the conservation of wild red pandas and their habitat through the education and empowerment of local communities.
DATES/TIMES
WHERE
PRICE
---