Jared Huffman's Eureka Town Hall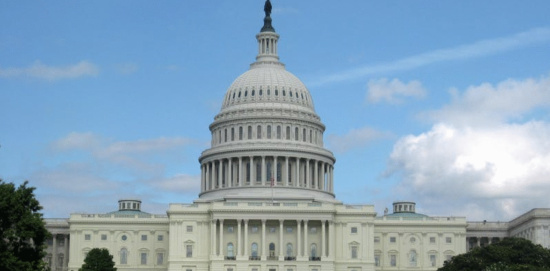 From Congressman Huffman:
Please join me and special guest Assemblymember Jim Wood for a town hall at St. Bernard's Academy on Thursday, February 21st at 5:30 PM. We will discuss the impacts of the government shutdown, talk about our shared priorities for California's North Coast, and discuss the President's 2019 State of The Union Address. I am glad to represent you in Congress and look forward to seeing you there.
DATES/TIMES
WHERE
PRICE
CONTACT INFO
---