Kinetic Thrills Pageantry Party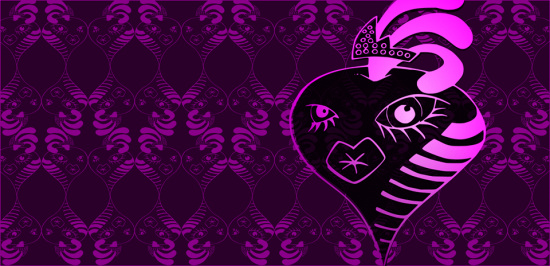 It's the 50th Kinetic Race, and there's a whole new twist! We're trying this for 2018 and if it works out, we'll do it again. We've got FOUR DAYS OF GLORY, now, instead of three! Come pick up your registration packets, debut your pageantry, eat from yummy food trucks, and wet your thirst at Kinetic Universe's bar! Goddess Jeno has invited kinetic racers and dignitaries to share their tales from days of yore, don't miss it! Admission is free.

FOR IMMEDIATE RELEASE: Big changes coming for 50th Kinetic Race
Contact: Kati Texas, Kinetic Universe

Kinetic Universe is announcing changes to the format of Humboldt County's beloved Kinetic Grand Championship, turning the three day, amphibious art race into a four day festival.

"We're proud to be a local tradition for half a century," says Kinetic Universe President and 2008 Rutabaga Queen Kati Texas. "We've been preparing for our fiftieth race for a long time, and we're excited to create a great experience for the racers and spectators."

The biggest change to the event is the addition of a Friday night party at the Arcata Community Center, 6-10 p.m. May 25, where racers will debut their team's pageantry and pick up their official registration materials. Teams competing in the Kinetic Grand Championship are graded for speed, engineering, art and pageantry, with each team kicking off the race with a song, dance, or skit of varying complexity. The evening will also include veteran kinetic racers and dignitaries sharing their stories of races past. Though previously announced at $10, admission to this event is free for all.

The public is invited to come mingle with racers while their costumes are still mostly free of mud and blood, while enjoying libations from local food trucks as well as the Kinetic Universe bar, which directly supports the race.

"This is for 2018 only," Texas says. "If it works well, we'll do it again next year."

The Kinetic Grand Championship takes place Memorial Day Weekend, from Arcata CA to Ferndale CA, every year.
DATES/TIMES
WHERE
PRICE
CONTACT INFO
---