Decision Day Rally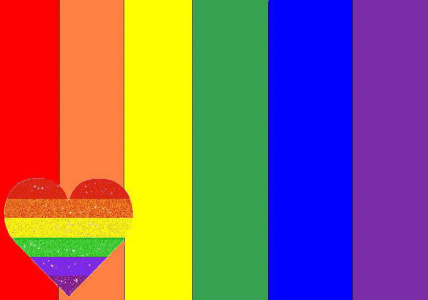 The LGBTQ community with its straight allies will celebrate a historic victory tonight at 6 p.m. at the Eureka County Courthouse The Supreme Court has struck down the Defense of Marriage Act, making legally married same gender couples eligible for more than 100 benefits, including social security benefits.
The Supreme Court also found that the proponents of Proposition 8 which banned same gender marriage in California had no standing. The original district court decision that found Proposition 8 unconstitutional will stand. Marriages in California could resume within 30 days.
Participants are asked to bring flags, banners, noisemakers, and be ready to chant. Those unable to attend are asked to drive by and honk in support.
Linda Shapeero, chair of PFLAG in Humboldt, has issued a call to all allies in the community to join us to celebrate our victory.
Please call or email me with questions or thoughts……Susan McGee, 707-601-6042, SusanGSMcGee@aol.com.
DATES/TIMES
WHERE
PRICE
---