Now Recruiting for Junior Roller Derby!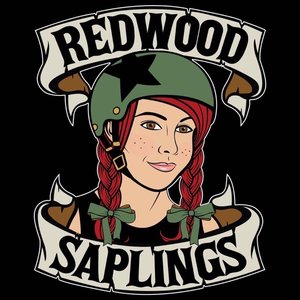 No experience necessary!
Ages 11-17!
Classes are Tuesday and Thursday, 4:15-6 p.m.
There is a youth training camp from September to May. The deadline to register is Sept. 17.
The first practice starts next Tuesday the 27th at 4 p.m. Show up at Redwood Acres to register there, or email saplings@humboldtrollerderby.com.
DATES/TIMES
WHERE
PRICE
CONTACT INFO
Email: saplings@humboldtrollerderby.com