The State of Jefferson Picnic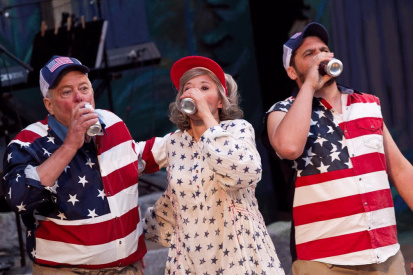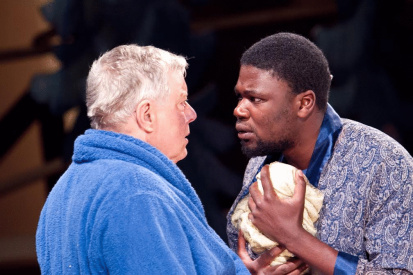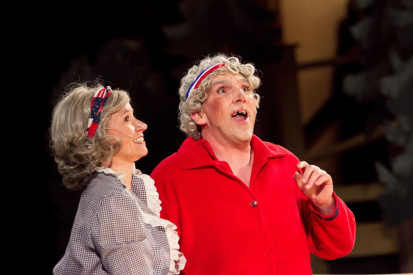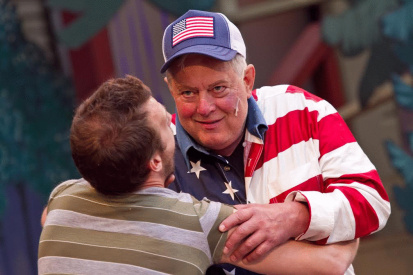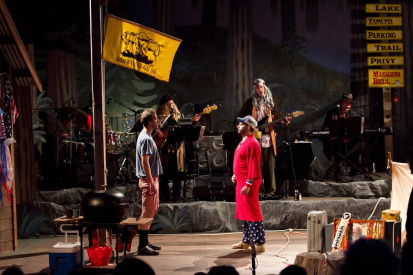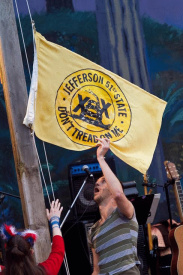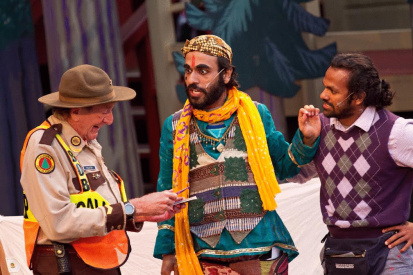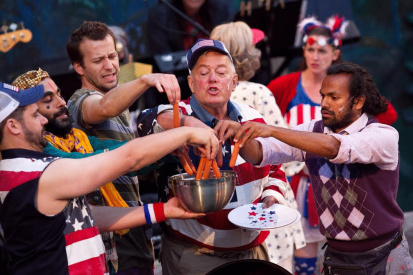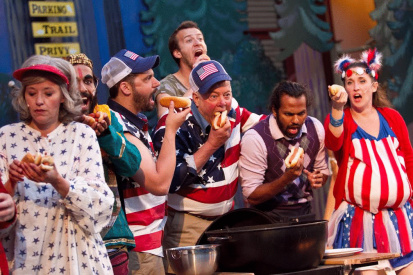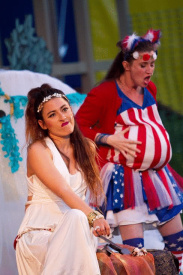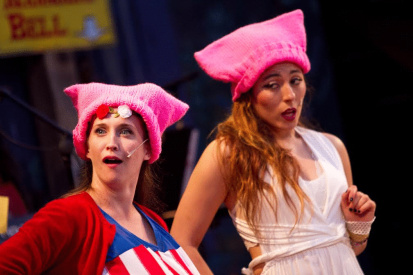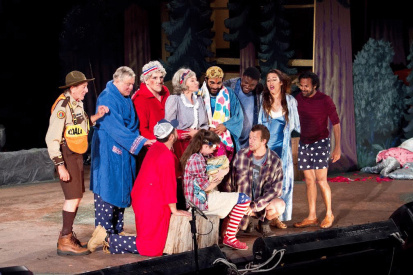 The Dell'Arte Company will premiere their latest comedy, The State of Jefferson Picnic: This land is your land but mostly my land as the centerpiece of the 2017 MRF. This irreverent and musical political farce, set in the wilds of a KOALA Campground, features good ol' boy Mac MacBurn (Donald Forrest) and the MacBurn family who've come together to celebrate the 4th of July. Other campers soon arrive, and in this micro-melting pot of disillusioned America, all hell breaks loose. Epic live food fights, live births and live grilling await!
This is a story that queries: how do we as citizens live well alone and together? And how is that shaped by place? State of Jefferson is a political farce with music and song – and laughs! Be first in line to see our international cast hailing from Zimbabwe, Greece, India, and… McKinleyville?
DATES/TIMES
WHERE
PRICE
$18 / $10 kids / $15 students and seniors
CONTACT INFO
Phone: 668-5663
Email: roman@dellarte.com
---