Drumspyder: Wandous of the Eleventh Moon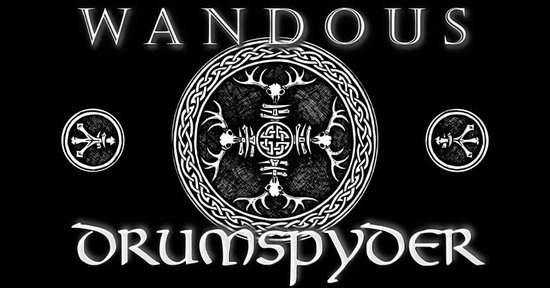 The Collective Rising would like to summon the age old tradition of coming together in dance and music to celebrate the cycles of the natural world. We are honored to feature Drumspyder for this, WANDOUS of the 11th moon!
Drumspyder, Scott Sterling, brings a deep love of rhythm, drums, and dance to his distinctive style of organic, tribal folktronica. An expert percussionist specializing in tamborines and framedrums, he weaves together intricate hand percussion and electronic sounds into finely sculpted grooves. His music is a unique alchemy of musical traditions, energetic tribal rhythms, and sensual pagan atmosphere.
DATES/TIMES
WHERE
PRICE
CONTACT INFO
Phone: 617-413-2666
Email: Arcataecstaticdance@gmail.com